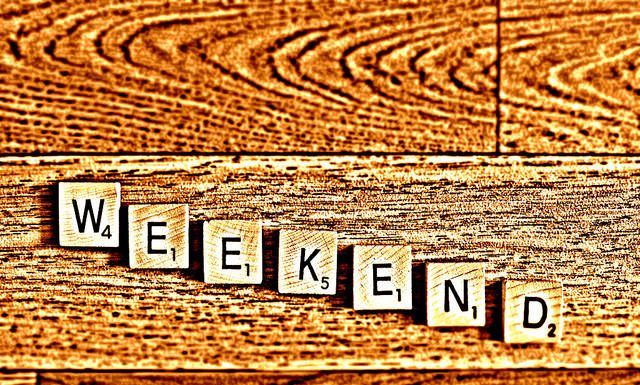 Off the Grid this weekend and missed out on all the latest music news? Don't worry, we've got you covered. Here's a round up of all you missed
-Foo Fighters have finally confirmed rumours that they are going to be playing at this year's Glastonbury.
-Paul Weller is looking to Crowdfunder to launch his own clothing line. He is looking to raise £400,000 for his mod-inspired clothing brand, Real Stars Are Rare, with a crowdfunded share offer.
-Chris Martin has been forced to deny reports that he is to play a series of peace concerts in Israel and Palestine. Martin and his band mates are visiting Jerusalem, Tel Aviv, Jericho and Rawabi to just "listen and learn" according to Martin.
-The creators behind the eagerly anticipated reboot of Twin Peaks are throwing a Twin Peaks themed event at SXSW festival. The two-day live event will see performances from a whole host of bands and is rumoured to be hosting an appearance with Kyle MacLachlan.
-Ryan Adams gives an impressive performance of song "Do you still Love me?" on James Cordon. You can Watch the performance here.