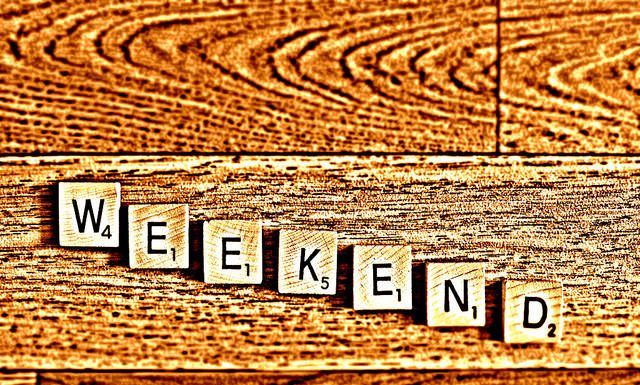 Off the Grid this weekend and missed out on all the latest music news? Don't worry, we've got you covered. Here's a round up of all you missed
1) Elton John turned 70 over the weekend, and because he's Elton John, he of course had Lady Gaga and Stevie Wonder team up to sing Happy Birthday to him. When its our birthday we're lucky if we get a call from our Mom!
2) Mumford and Son's are making an appearance of Other Voices recently along with Gregory Porter and Aoife O'Donovan. You can watch a clip from their performance here.
3)The Rock N' Roll Hall of fame ceremony is sure to be entertaining this year, as Snoop Dog is set to induct his friend  Tupac. Neil Young will  be there to induct Pearl Jam, Jackson Browne will induct Joan Baez, and Geddy Lee and Alex Lifeson of Rush will induct Yes.
4) Photographer Don Hunstein, the man behind the iconic Free Wheelin' Bob Dylan album cover, has sadly passed away following a battle with Alzheimer's disease. He was 88 years old.
5) A public Service memorial for Debbie and Carrie Fisher took place over the weekend. Taking place at in the 1200-seat theatre at Hollywood's Forest Lawn Memorial Park. James Blunt performed at it alongside the Gay Men's Chorus of Los Angeles.