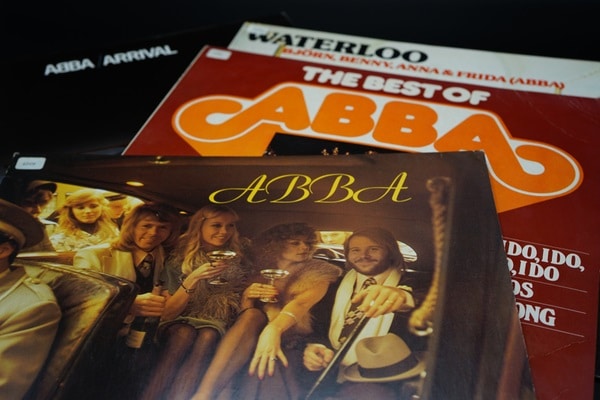 ABBA have announced their new Christmas single "Little Things". The track will feature on their new album "Voyage", available from next month.
This festive track released by ABBA also includes the following lyrics  "Little things/ Like your sleepy smile/ As the brand new day is dawning/ It's a lovely Christmas morning". The band also sing about the "joy Santa brings","tiny elves with wings" and"stockings full of nice little things". 
ABBA also recently posted artwork on the track via their Instagram account. See here.
ABBA Outsell The Rest Of The Top 40!
News of ABBA's festive track comes after it emerged last week that the music icons' "Voyage" album was outselling the rest of the UK Top 40 albums combined!
Along with "Little Things", ABBA have already released tracks "I Still Have Faith In You", "Don't Shut Me Down" and "Just A Notion".  A track which was described by ABBA's Bjorn Ulvaeus as a  "a ridiculously happy song and hopefully it will cheer you up in these dark times!". 
Having heard about the return to the music business, Foos frontman Dave Grohl revealed he "wept like baby".
"Oh my god, I'm such a big ABBA fan", he said. "When I saw that they were coming back and they had a record, I shot that link to 100 people I knew, then listened to the new song and wept like a baby. I cried like a baby. Oh man!", he also said.
"It almost sounded like time hadn't passed", he added. "Plus it was such a beautiful, romantic, melancholy, bitter-sweet retrospective".
Grohl also added that he would be willing to drum for the band some day, "Listen, I will get up and play drums at the opening of an envelope. Show me a drum set and I will sit down to it". More on this here.
ABBA's news of their upcoming Christmas track comes after Elton John confirmed he will also release a festive track with Ed Sheeran.