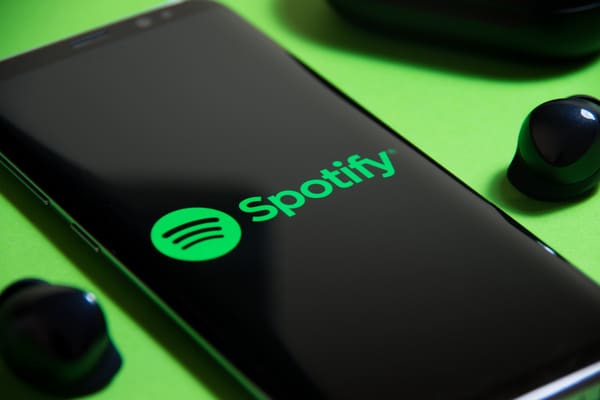 Major music streaming platforms Spotify and Apple Music released numbers for their most streamed songs of 2021 yesterday with artists like Ed Sheeran, Taylor Swift, and Bad Bunny leading the pack. 
However, 'Good 4U' singer Olivia Rodrigo claimed the top spot for most-streamed song among UK listeners on both Spotify and Apple Music. Rodrigo's debut single 'Drivers License' claimed the title of most-streamed song worldwide for Spotify users. 
Apple Music's most-streamed song of 2021 went to K-pop boyband, BTS's 'Dynamite'.
'Dynamite' was released in 2020, but failed to crack the top five for last year's list, likely due to the fact that Spotify only became available for streaming in the band's native South Korea earlier this year. 
Spotty's Top 5 songs of the year went to (1) Olivia Rodrigo's 'Drivers License'; (2) Lil Nas X's 'Montero (Call Me By Your Name)'; (3) The Kid Laroi's 'Stay; (4) Olivia Rodrigo's 'Good 4U'; and (5) Dua Lipa's 'Levitating. 
Meanwhile, Apple Music's top five tracks included BTS's 'Dynamite'; Rodrigo's 'Drivers License'; Ariana Grande's 'Positions'; Pop Smoke's 'For The Night'; and The Weeknd's 'Blinding Lights'. 
Puerto Rican rapper Bad Bunny took home Spotify's award for most-streamed artist globally, with a total of 9.1 billion streams in 2021. 
"I don't into it to be the number one most-streamed artist," said the 27-year-old, upon hearing the news. "I just make music. I just enjoy my 'work'."