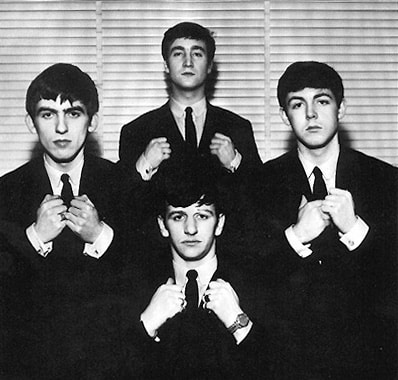 The Beatles's first recording contract has sold for an estimated €82,000 at auction. The New York auction house Heritage Auctions confirmed the sale of the contract on Saturday evening.
The recording contract apparently went to an unknown bidder for around $93,750 (€82,000). It was sold by the estate of German Beatles collector Uwe Blaschke. The contract was the first ever signed by the band and pre-dates drummer Ringo Starr's involvement in the group.
The contract was signed by the drummer at the time Pete Best as well as John Lennon, Paul McCartney & George Harrison. The contract was signed for the release of 'My Bonnie Lies Over The Ocean' which was recorded in Hamburg.
This comes after the recent news that The Beatles' first management contract will be going up for sale at Sotherby's Rock and Pop auction. It was signed with long time manager Brian Epstin and could make up to an estimated €343,000.
The contract was agreed despite Paul McCartney annoying manager Brian Epstein by attending a meeting late as he was taking a bath, and it was agreed by some of The Beatles' parents because they were too young to sign legally themselves.
Photo Credit: Stijn Vogels