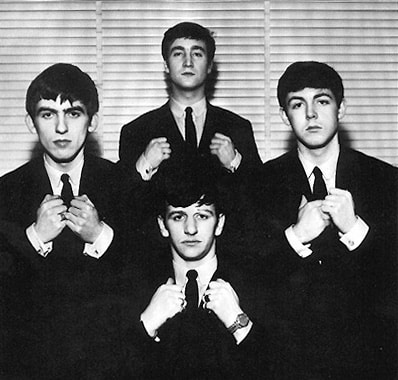 The Beatles original press officer Tony Barrow has died aged 80. He was the man who famously coined the term "The Fab Four" in an early press release, which would stick with the band all throughout their career.
Barrow died on Saturday (May 14th) at his home in Morecambe, in the north of England. The cause of death has not yet been announced.
He was a key figure in forming the image of The Beatles during the early days as he worked with them between 1962 and 1968. He also made sure that the members of the band said the right things when they were talking to the press.
Paul McCartney has since taken to social media to pays his respects to the former Beatles press officer. He said "Tony Barrow was a lovely guy who helped us in the early years of The Beatles. He was super professional but always ready for a laugh," in a second tweet he added "He will be missed but remembered by many of us."
After working with The Beatles, Barrow later represented acts such as The Kinks, The Bay City Rollers, The Monkees, Tony Bennett and The Jackson Five during his career.
Tony Barrow was a lovely guy who helped us in the early years of The Beatles. He was super professional but always ready for a laugh. (1/2)

— Paul McCartney (@PaulMcCartney) May 15, 2016
He will be missed but remembered by many of us. (2/2)

— Paul McCartney (@PaulMcCartney) May 15, 2016
Photo Credit: Stijn Vogels