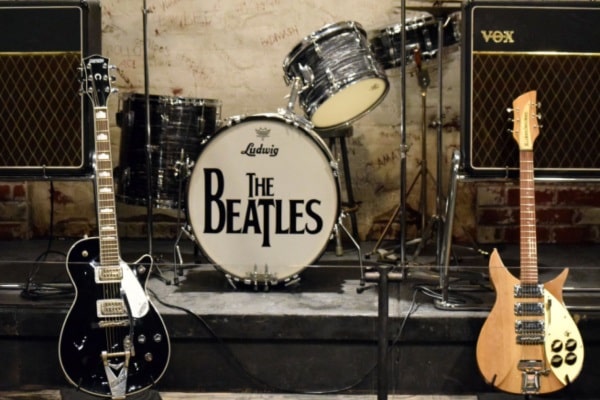 To mark the recent release of their 1996 album Revolver as a special edition box set, the Beatles have now released a set of music videos for each track.
This release comes just weeks after the arrival of Danny Sangra's new video for the Beatles' track 'Taxman'.
Beginning with Klaus Voorman's collage cover art/classic line drawing, the videos later spin off in various psychedelic and kaleidoscope directions.
This expanded edition includes several configurations. These include CD/Vinyl sets, picture disc CD, standalone vinyl, CD and expanded CD. These remixes have also been produced by Giles Martin, along with engineer Sam Okell on stereo.
More details below.
Revolver Special Editions Are OUT NOW! Order now: https://t.co/QujYoreEzR
'Revolver' is NOW AVAILABLE worldwide in a range of beautifully presented, newly-mixed and expanded Special Edition packages. #TheBeatlesRevolver @johnlennon @PaulMcCartney @GeorgeHarrison @ringostarrmusic pic.twitter.com/juth9SZ7fK

— The Beatles (@thebeatles) October 28, 2022