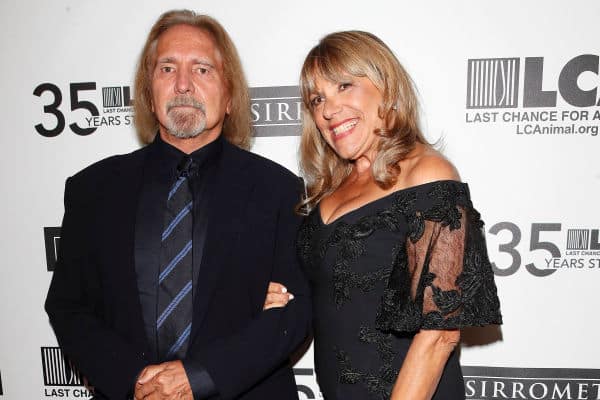 Geezer Butler is to release a career spanning autobiography later this year.
Butler had intially announced plans to release his memoir back in March 2021.
At the time, he revealed that he was keen to release a book that his grandchildren would be able to read, and explore his life story.
So, I started writing a memoir for my grandkids to read, and that's been fun going through stuff – old times and growing up in Birmingham, and all that. I'm right in the middle of doing that at the moment", he said in 2021.
"A rollicking, effusive, and candid memoir"
The founding Black Sabbath bassist will release his story Into the Void: From Birth to Black Sabbath – and Beyond on June 6.
Along with providing a recount on his professional and personal life, the book will also explore the several line up changes to Black Sabbath since its formation, as well as its "beginnings as a scrappy blues quartet", according to a press synopsis.
The book is to also explore Butler's Birmingham roots, his abandoned career as an accountant, along with his "disillusionment with organized religion and class systems". 
The synopsis also added, "A rollicking, effusive, and candid memoir by the heavy metal musician and founding member of Black Sabbath, covering his years as the band's bassist and main lyricist through his later-career projects, and detailing how one of rock's most influential bands formed and prevailed,".
It will also feature mentions to Eric Clapton, The Who, Jimi Hendrix and Frank Zappa.
Geezer Butler becomes the third original Black Sabbath member to release a memoir, with Ozzy Osbourne releasing I Am Ozzy in 2009.
While Tony Iommi shared his memoir Iron Man: My Journey through Heaven and Hell with Black Sabbath in 2011.
Speaking of Black Sabbath, they are one of several big names that will be covered by rapper T-Pain in his upcoming album. Find out more on this from Nova here.