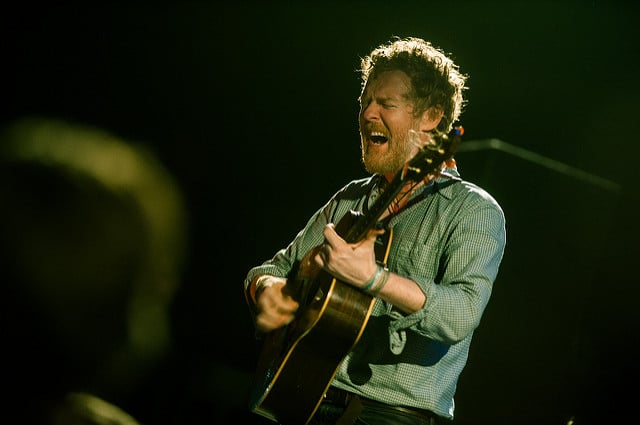 Glen Hansard will receive the first ever Brendan Behan accolade in recognition of his contribution to the arts.
The award was established by students of DIT societies to remember the musician who once attended the college. Behan had attended DIT in the 1930's before pursuing his career as an author and playwright.
Speaking of the award, the chair of DIT Student Media and Arts Committee, Tara Kelleher said, "Behan paved the way for Irish talent abroad. We can't think of a better Irishman to be the first recipient of the Brendan Behan Award – Glen Hansard".
"An Irish treasure, started busking on Grafton Street and climbed all the way to the top, both nationally and internationally. Be it in the studio, on stage or on film, Glen's contribution to the arts is an inspiration".
The Oscar winner will receive the award tonight(November 8th) at a ceremony in the Gleeson Theatre in Dublin. A Q&A session will follow, allowing audience members to ask the musician questions.
Hansard also won an Academy Award for his song 'Falling Slowly' from the film Once.
He also recently visited Focus Ireland's coffee shop to perform with The High Hopes Choir. Speaking at the event he said, "It's great to meet people who have overcome homelessness and now have a place to call home.  It's important to always remember that homelessness is a stage in someone's life and not a destination".
Glen Hansard plays Vicar Street November 28 and 29.
Photo Credit: Kmeron