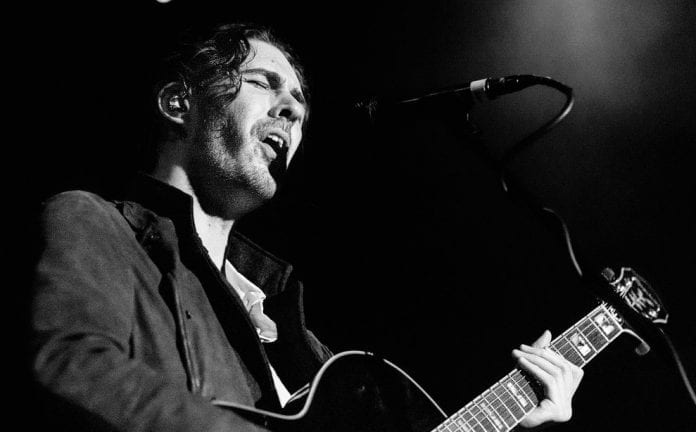 Hozier has taken to twitter to voice his support of Irish Stand which takes place in New York City tomorrow, March 17th.
Coinciding with St Patrick's Day, Irish Stand has been organised to promote diversity, inclusivity and universal human rights; described as "Irish American and global voices raised in unity for justice and equality. All are welcome: native born and immigrants; exiles and refugees."
The singer song writer posted his support via social media "It's always worth looking back at how Irish immigrants were portrayed and treated throughout history. All proceeds to @ACLU"
In backing the event, the Bray singer joins the likes of Liam Neeson and Rosie O'Donnell.
Country Antrim born Liam Neeson who became an American citizen in 2009 wished Irish Stand "every success". The Oscar winner said Irish Stand stands "with every immigrant – undocumented and others."
Tomorrow's event will be an evening of multi-cultural prose, speech, song, and wit with performances curated by Artist without Walls. All proceeds will go to ACLU – a non profit non partisan, legal and advocacy orgainistion "devoted to protecting the rights of every one in America."
There will be speeches and performances from activists and artists, such as author Colum McCann, comedian Maeve Higgins, West Wing actor Richard Schiff, Human Rights Watch UN's Aisling Reidy, NYCLU representative Terry McGivern and playwright Lisa-Tierney-Keogh.
Picture Credit: Brendan T Lynch