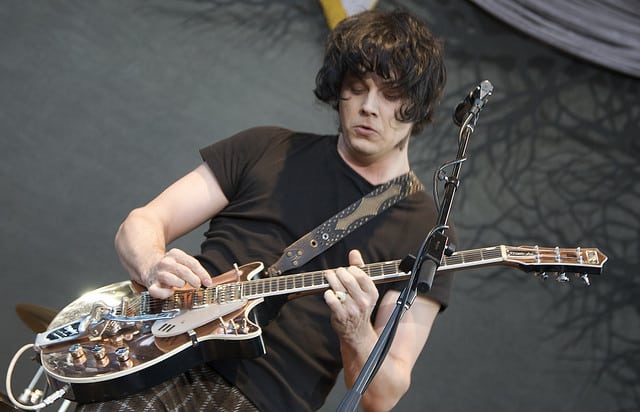 Jack White has announced that he will be opening up his own vinyl pressing plant in his hometown of Detroit. It will be the first new pressing plant in the city since the mid-60s.
Since their launch in 2001 Jack White's Third Man Records have released music by Beck, Tom Jones, Insane Clown Posse, Seasick Steve, Alabama Shakes, The Shins. Johnny Cash and Jack Johnson. The releases are made almost exclusively on vinyl.
As well as printing the label's own records, Third Man are keen to open their plant up to smaller local acts. One of the co-founders Ben Blackwell recently said that "Part of the concern in this world is that vinyl can very easily turn into an exclusionary thing… But is this going to make it easier for a little punk band to make 300 copies of a 7?"
Besides working with Third Man Records, Jack White recently released a new album with The Dead Weather. They released Dodge & Burn earlier this year and then recently we saw the band perform together for the first time in over 5 years.
Photo Credit: C.C. Chapman