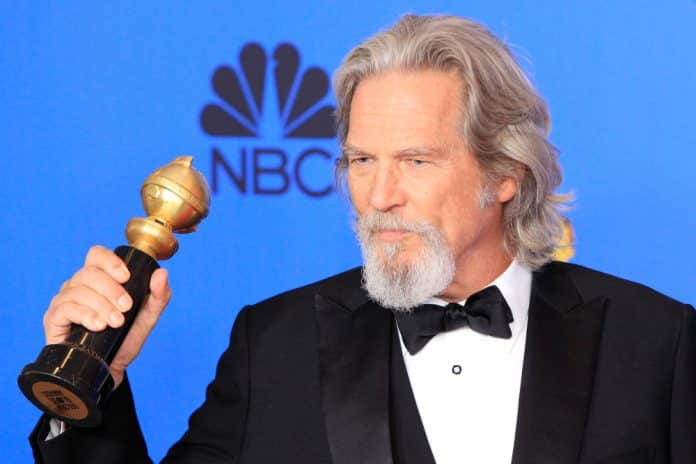 Oscar winner Jeff Bridges has thanked fans for the outpouring of love and support after he revealed earlier this month that he had been diagnosed with lymphoma.
Taking to his official Twitter the actor tweeted:
"I want to thank you all for reaching out during this time, it feels good getting all the well wishes and love!"
Bridges shared a longer message on his official website.
He wrote: "This cancer thing is bringing on feelings of preciousness, and gratitude, and good old fashion love, and lots of it, big time.
"I'm feeling so much of it comin' my way, and man, I appreciate it. It's contagious, all this love, like some kind of positive virus."
"I want to acknowledge & thank you guys for reaching out during this time. It feels good, getting all the well wishes & love!"