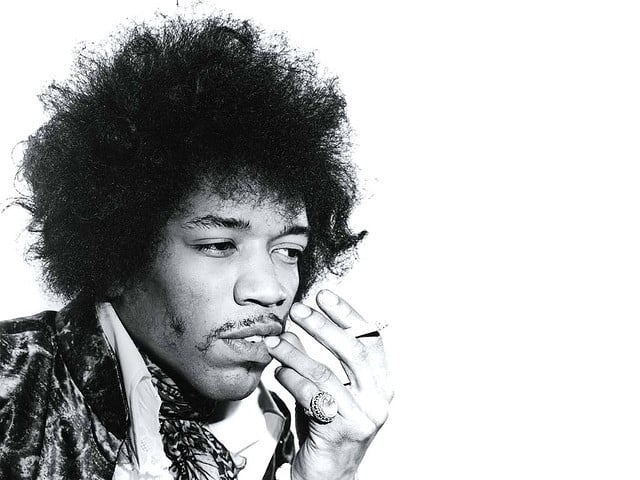 The family of Legendary guitarist Jimi Hendrix have settled a legal dispute that arose over merchandise. The siblings of Jimi Hendrix, Janie and Leon were embroiled in a battle over damages associated with the sale of Hendrix merchandise.
The settlement between Experience Hendrix run by Janie and HendrixLicensing.com run by Leon, was supposedly settled out of court for an undisclosed fee.
The case dates back from 2009, when Experience Hendrix and its affiliate, Authentic Hendrix, filed suit alleging that Pitsicalis and Leon Hendrix were committing trademark infringement by selling Jimi Hendirx merchandise.
Then in May 2015, the court issued an injunction prohibiting Pitsicalis from using registered Hendrix trademarks for the advertising or sale of merchandise. The parties settled before the case went to trial and, on July 22, the court dismissed the case.
The two have been battling in court since Jimi Hendrix died in 1970 without a will. When Jimi Hendrix's father, James "Al" Hendrix, died in 2002, he left the estimated $80 million estate to Janie Hendrix. In 2007, the state Supreme Court upheld a 2004 King County verdict upholding the validity of Al Hendrix's will.
Photo Credit: mirjoran