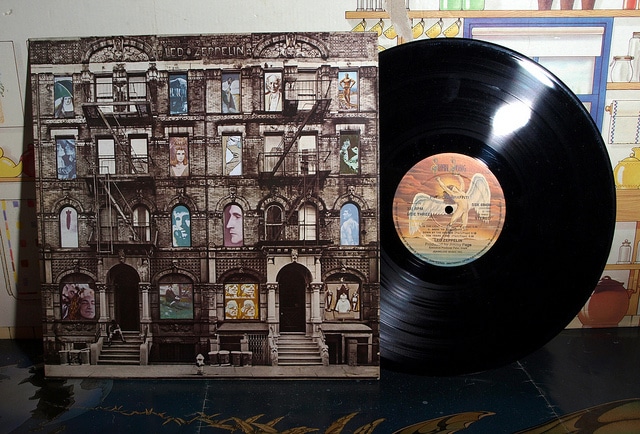 Led Zeppelin fans may not want to read this but guitarist Jimmy Page claims that it is unlikely that the group will ever play together again.
In an interview the guitarist gave a fairly bleak outlook of the band's future and is pessimistic about a reunion.
He started with a short quick blow to the stomach of all Zepp fans. Speaking with NME, Page said, "I don't think it looks as though that's a possibility or on the cards, so there's not much more I can say about that."
It appears there are still bruised egos and wounds that still sting. "I'm not going to give a detail-by-detail account of what one person says or another person says. All I can say is it doesn't look likely, does it?"
Frontman Robert Plant said he felt "disappointed and baffled," by comments Page had made about a Led Zeppelin reunion and about the ongoing dispute between the band members. "We have a great history together and like all brothers, we have these moments where we don't speak on the same page but that's life."
At a Q&A, Page did discuss forming his own band and recording new material. "If I was to play again it would be with musicians that would be… some of the names might be new to you. I haven't put them together yet but I'm going to do that next year. If I went out to play, I would play material that spanned everything from my recording career right back to my very, very early days with The Yardbirds. There would certainly be some new material in there as well."
Two new remastered editions of their classic albums Led Zeppelin IV and Houses of the Holy will be released on October 24th.