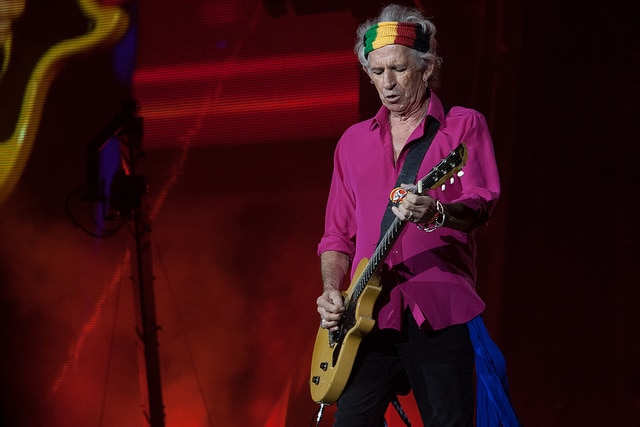 Keith Richards has recently announced that he will be releasing his first solo album in 23 years. Crosseyed Heart is Richards third solo effort and it will be released later this year.
Richards last solo albums was 1992's Main Offender, with his first solo album being 1989′ s Talk Is Cheap. Richards spoke recently about his experience making the new album saying "I had a ball making this new record and working with [drummer] Steve Jordan and [guitarist] Waddy Wachtel again."
Richards also spoke about the process behind the album "There's nothing like walking into a studio and having absolutely no idea what you're going to come out with on the other end." Richards recently announced that the new album will be released on September 18th via Virgin EMI.
The album consists of fifteen tracks in all and a recent press release stated that the record was inspired by a mix of "reggae, rock, country and the blues". The record will feature contributions from The Rolling Stones' late saxophonist Bobby Keys, who died in December 2014.
The first single to be released of Keith Richards new solo album will be 'Trouble', and it will be released next week on Friday (July 17th).
Photo Credit: aka Francois aka Mister Pink