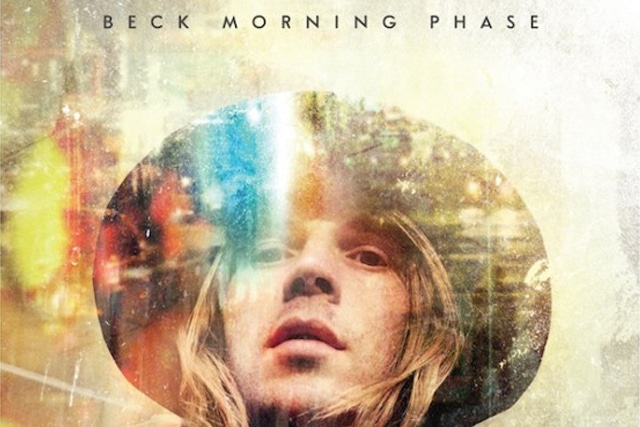 It's official, the Royal Hospital in Kilmainham is going to rock up this summer.
Beck has just been announced to headline a gig there, with special guests: Radiohead's Jonny Greenwood and the London Contemprorary Orchestra.
The 'Loser' singer was anything but at this year's Grammys, beating off stiff competition from Ed Sheeran and Sam Smith and picking up awards for Album of the Year and Rock Album of the Year for Morning Phase.
The record is being described as a companion piece of sorts to his 2002 LP Sea Change. And it's not the first time, special guest, Radiohead guitarist Jonny Greenwood, has teamed up with an orchestra either: he'll be performing a catalogue of film scores as well as new material.
You can see Beck live at the Royal Hospital, Kilmainham on June 17th, the day after he plays Live At The Marquee, Cork. Tickets for the Dublin date are €57.50, including booking fee, go on sale March 6th at 9am from usual outlets.
Check out 'Blue Moon' from the Morning Phase album below.
The Royal Hospital Kilmainham will also host this summer's Forbidden Fruit Festival May 29th – 31st.
Patty Smith will perform her debut album Horses there on June 1st.
Counting Crows will do a headline show on June 24th, while riding high on the release of their second album Coming Up For Air, Kodaline will play the Royal Hospital Kilmainham on June 26.