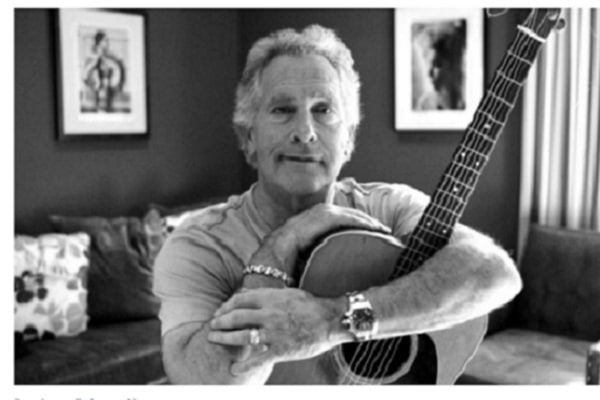 Songwriter John Lind passed away over the weekend, following a two year battle with cancer.
Lind was best known for his work on Earth, Wind & Fire's 1979 hit "Boogie Wonderland", and Madonna's 1985 track "Crazy For You". His impressive CV of artists has also included Cher, Cheap Trick and the Temptations.
His work as a solo artist during the 1960s and 70s saw him release an album which included contributions from Beach Boys string arranger Van Dyke Parks.
Lind also worked with former Miss America Vanessa Williams on her 1992 single "Save The Best For Last". The track reached number in the US Billboard Charts. This track saw Lind nominated for a Grammy award in the Song of the Year category.
Lind was subsequently appointed as Senior Vice President and head of A&R for Hollywood Records. This was where he worked with stars such as Miley Cyrus, Jonas Brothers and Selena Gomez.
"beautiful soul"
Speaking to Variety, Lind's attorney Jeremy Rosen confirmed the news of the songwriter's passing.
In a statement, the American Society of Composers, Authors and Publishers called Lind "a great songwriter and a beautiful soul".
"(He) leaves a legacy of iconic songs both as a songwriter and supremely talented A&R man", they said.
"The ASCAP family mourns his loss but his humor, his music and his wonderfully generous spirit live in our hearts". 
Lind is survived by his late wife Susan, their two daughters, step children and their three grand children.
Speaking of Beach Boys, Brian Wilson shared an emotional tribute to the late music icon Ronnie Spector, who passed away last week aged 78.
Wilson wrote, "I just heard the news about Ronnie Spector and I don't know what to say. I loved her voice so much and she was a very special person and a dear friend. This just breaks my heart. Ronnie's music and spirit will live forever. Love & Mercy, Brian". 
More on this here.