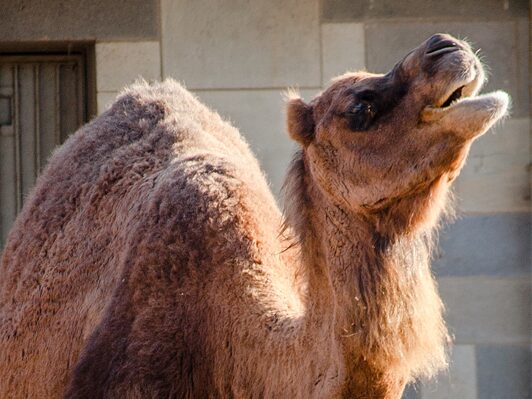 Happy Hump Day! But the Bank Holiday is still felling just that a little bit far away today, isn't it? Fancy heading out tonight but don't know what's on? Have a look below and head off to one of the Many events that are on tonight!
The Flood
For something a bit different head to The Riverbank Arts Centre in Newbridge tonight for The Flood. A live multi-sensory audio play in the dark! Tickets €16/€14. From 8pm.
Musical Tales
The Contemporary Music Centre presents Musical Tales; a free, hour long lunch time concert celebrating the rich connections between composers and writers from Ireland. It's at the Central Library today at 1 pm. Admission is free but booking is essential
Waiting For Godot
For a bit of culture head out to the Abbey Theatre this evening for this Samuel Beckett Classic. On a bare road in the middle of nowhere, two world-weary friends await the arrival of the mysterious Godot. Tickets €13/€45. From 7.30pm.
Steve Hackett
The former Genesis guitarist plays Vicar Street tonight. Celebrating the 40th anniversary of the classic Genesis album Wind and Wuthering, Steve and his band will be performing several tracks from the album as well as fan favourites. From 8 pm. Tickets €49.
Resident Open Mic 
Pop into the Mercantile tonight from 8pm for some new tunes. Entrance is FREE and none other than Mundy is hosting this evening! The event happens weekly and is supported by the good guys in 5 Lamps, with a bit of a twist. Each week/month different established artists go back to their roots by not just playing at the open mic but by hosting it. All songwriters/bands welcome- first come first on the list- must be 18 or over. Sign up starts at 8pm. Email [email protected] for any more details.
You've no excuse now!
Don't forget to tune into NOVA, bringing a diet of guitar-based music to Dublin, Kildare, Meath & Wicklow.
NOVA is available on Facebook, Twitter and on it's website – www.nova.ie. It can be received on 100.3FM in the Greater Dublin area and can be received nationwide on its Smartphone apps and via the Irish Radio Player.ore updates as we hear them.
Picture Credit: Paul VanDerWerf