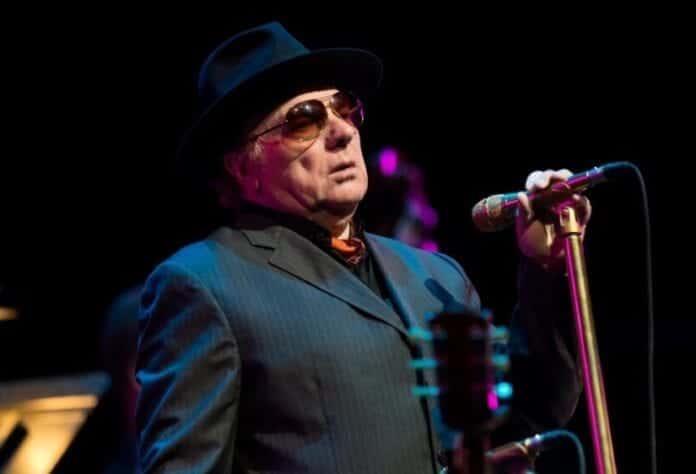 Van Morrison has opened up on the recent flack he has received over his anti-lockdown tracks released last year. The singer said he wonders how what he calls "poetic licence" and "freedom of speech are no longer ok".
"I don't understand it", Morrison said in a recent interview. "Some people call it a cult. It is like a religion. Whether anyone agrees with me or not is irrelevant". 
Morrison also added, "Just as there should be freedom of the press, there should be freedom of speech, and at the minute it feels like that is not in the framework. If you do songs that are an expression of freedom of speech you get a very negative reaction". 
This "negative reaction" mentioned by Morrison, includes criticism he received from Northern Ireland's Health Minister Robin Swann.
Regarding these anti-lockdown tracks, Swann had this to say.
"Van Morrison is going way beyond raising questions. He is singing about 'fascist bullies' and claiming governments are deceiving people and wanting to 'enslave'". 
He also said, "His words will give great comfort to the conspiracy theorists – the tin foil hat brigade who crusade against masks and vaccines and think this is all a huge global plot to remove freedoms". More on that report here.
"Get out there and question things"
Van Morrison teamed up with Eric Clapton to release the anti-lockdown track "Stand and Deliver".
Van the man heaped the praise on Clapton, calling the singer the "only other person who has any traction or motivation to speak out about what's going on, to get out there and question things".
The proceeds from this track went towards Van Morrison's Lockdown Financial Hardship Fund, designed to support musicans who are facing financial uncertainty during this pandemic.
Other anti-lockdown tracks include "No More Lockdown". In this track, Morrison sings that these rules are in to "enslave" British people. He also criticises what he calls "crooked facts".
Morrison also announced a few months ago that he was to take legal action against restrictions regarding live performances in Northern Ireland. He also called socially distanced gigs "pseudo science".  Check that report out here.