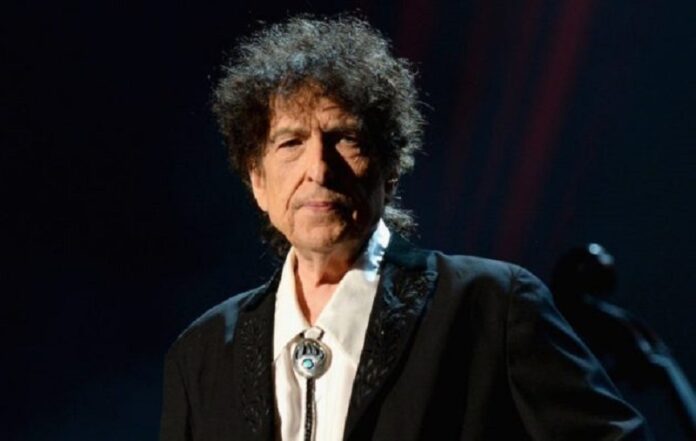 A new museum dedicated to legendary musician Bob Dylan is to open in Oklahoma. This museum will open its doors on 10 May 2022.
In a post under the Instagram account bobdylancenter, fans are promised the chance to "access and interact with more than 100,000 exclusive cultural treasures" from Dylan's archive.
"The myriad of forms of creativity"
The message also added, "These include handwritten lyric manuscripts to some of the world's most treasured songs. It also has previously unreleased recordings, never-before-seen film performances, rare and unseen photographs, visual art and other priceless items spanning Bob Dylan's unparalleled seven decades as one of the world's most important cultural figures".
The website also describes the museum as being "committed to exploring the myriad forms of creativity that enrich the world around us".
"The center will serve to educate, motivate, and inspire visitors to engage their own capacity as creators", the website continued.
"Through exhibits, public programs, performances, lectures, and publications, the center aims to foster a conversation about the role of creativity in our lives". 
Artwork of Dylan
It also emerged that the largest Bob Dylan artwork collection is to go on display in America later this year.
Titled, Bob Dylan: Retrospectrum, this artwork is to feature more than 120 of the legend's paintings, scluptures and drawings, covering six decades of his legacy. More on that story here.
Singer, Chrissie Hynde also recently confirmed that she is to release an album of Bob Dylan covers. It will be released on 21 May. The album will be called Standing in the Doorway: Chrissie Hynde Sings Bob Dylan. 
"Listening to the "new Dylan track ("Murder Most Foul") completely changed everything for me,", Hynde said.
Whatever Bob does, he still manages somewhere in there to make you laugh. As much as anything, he's a comedian. He's always funny and always has something to say", she also added.  "That's when I called James (Honeyman-Scott) and said, 'Let's do some Dylan covers' and that's what started this whole thing". More here.
Last month, Sir Paul McCartney paid tribute to Dylan ahead of the star's 80th birthday. The singer recalled an eventful night after a Beatles concert with Dylan. More here.