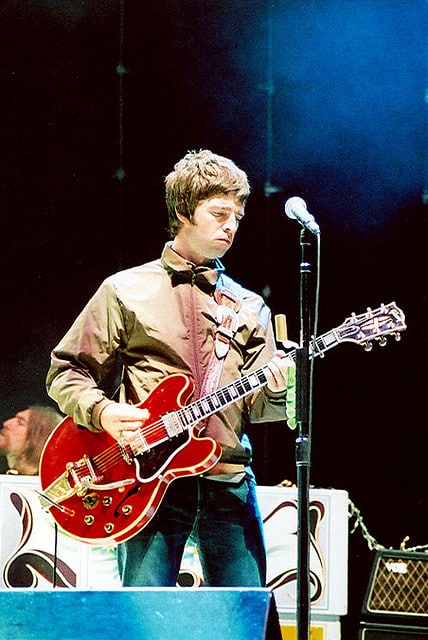 After recent rumours of an Oasis reunion, Noel Gallagher has had to deny that his band High Flying Birds and his brother's band Beady Eye will join forces to form a supergroup named "BirdsEye".
On an episode of Chatty Man that will air tonight, Noel Gallagher was asked by presenter Alan Carr about the possibility of the two brothers bringing their projects together and forming the comically named band "BirdsEye", a reference to the frozen food company of the same name.
Gallagher's response was: "Well, as enticing as that sounds, I don't think it's going to happen. Sorry." Adding "No. No. What more can I say? I've got nothing more to say on it that I haven't already said. It's not going to happen. No I can't be arsed."
Recently rumours have circled the Britpop world that the Oasis brothers have reached a "gentleman's agreement" to reform the band. However neither brother has commented on the matter.
If you want to relive the Oasis glory days than tune into Radio NOVA this bank holiday Monday for The Essential Oasis at 6pm.
Photo Cred: freschwill