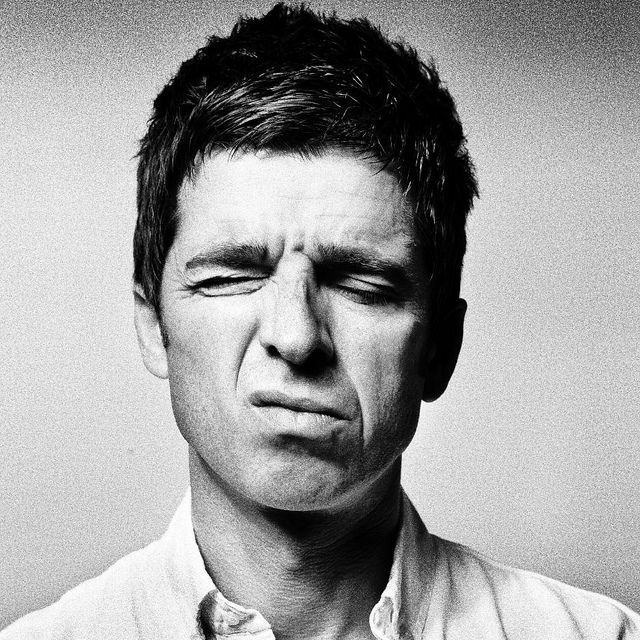 Noel Gallagher isn't too pleased about being on the same poster as some of the other acts playing Scarborough Open Air Theatre.
The ex-Oasis guitarist wasn't impressed when he realised who was performing at the same venue. He appeared to take a dig at the other acts in a post on Instagram. The musician posted a picture of the venue's advertisement which features acts such as Will Young, Busted, Status Quo and Wet Wet Wet, with this caption ;
"I often thought that one day I would make it big and be spoke about in the same breath as and move in the same circles as and share the same stage as all the greats in the music business. Sadly this is not what I had in mind."
When Gallagher performed in Scarborough last Wednesday he had the opposite opinion of the crowd and gig, describing it as a "great night" and the audience as a "blimmin' handsome bunch".
He also recently shared his excitement of having lunch with Robert De Niro on Instagram. He posted a image of the pair eating a meal together and engaging in what can only be described as a 'deep meaningful conversation'.
Click here to view both images.
Noel Gallagher's High Flying Birds will play the Titanic Belfast on August 23rd.
Photo Credit: El Club Del Rock