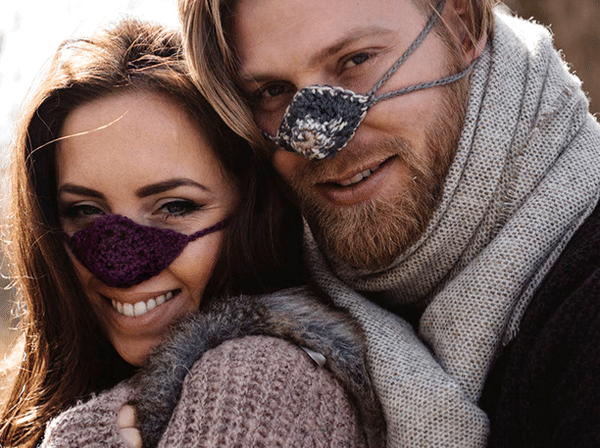 Now that winter has well and truly kicked in, it's time to chuck out the summer gear and gather your cosiest selection of winter clothes. If you tend to feel the cold more so than others, or if gloves, hats and earmuffs don't seem to be doing the trick, feast your eyes on the latest craze – nose warmers.
The Nose Warmer Company offer a selection of nose warmers designed to fit a whole range of noses. The company have a variety of patterns and styles to choose from including leopard print, faux chinchilla fur and tartan. At just $7.50, the nose warmer may be the perfect stocking filler for a loved one this Christmas (if they don't mind looking a bit silly, of course).
Research has proven that your nose and fingers feel the cold more than any part of your body, so the nose warmer might be a handy gift for the cold months ahead.