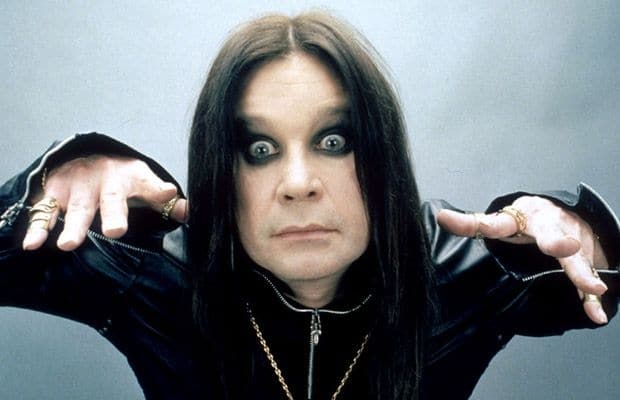 The Prince of Darkness is to receive the Stevie Ray Vaughan award at the 10th anniversary MusiCares MAP Fund benefit concert in LA on the 12th of May.
He will be receiving the award in recognition of his commitment and and support of fellow recovering addicts, an area in which Ozzy has vast experience.
He is in distinguished company with previous honorees including James Hetfield, Anthony Kiedis, CHeric Cornell, Jerry Cantrell and Alice Cooper.
In 2013, in a Facebook post, Ozzy admitted that he had been drinking and using drugs for the past year and a half and was "in a very dark place" but was currently 44 days sober. However he is now again hoping that he can resist the temptation of this affliction.
"I know firsthand about the ravages of addiction, and I also know that the MusiCares MAP Fund is a vital safety net for people in the music industry who need help with substance abuse. This organization literally saves lives."
Ozzy will be performing at the event and his special guest will include none other than Slash!
All proceeds from the May 12th event will benefit the MusiCares MAP Fund.