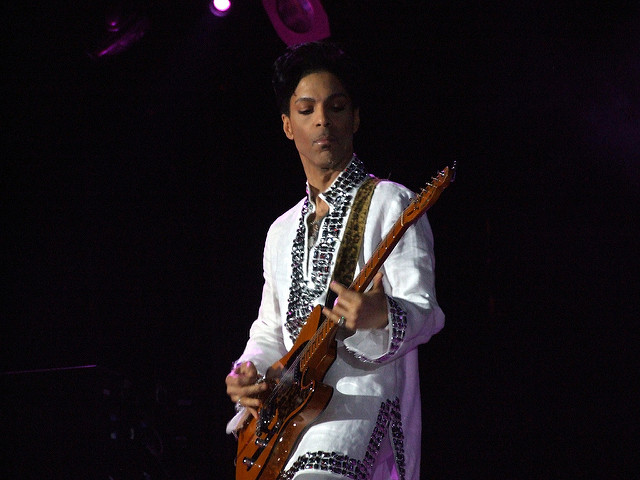 Prince's Paisley Park house and recording hub is to open for public tours.
The late singer lived in the vast abode from 1985 which hosted a complete recording studio where he produced heaps of his iconic music.
He was found unconscious in the elevator of the 65,000 square foot complex in Minneapolis before his death in April.
The estate will be made into a museum which will host public tours. Prince's sister, Tyka Nelson said "Opening Paisley Park is something that Prince always wanted to do and was actively working on. Only a few hundred people have had the rare opportunity to tour the estate during his lifetime. Now fans from around the world will be able to experience Prince's world for the first time as we open the doors to this incredible place".
The tour will guide guests around the stars recording facilities on the ground floor of Paisley Park. Visitors will also catch sight of the private NPG Club, soundstage and concert hall where Prince hosted various private events.
Some of Prince's personal items will also be on display such as his awards, instruments, tour outfits and motorcycles. The tour will be organised by the same company which welcomes guests at Elvis Presley's Graceland.
Prince's siblings hope that opening his house to the public will display his "genius, honor his legacy, and carry forward his strong sense of family and community".
Museum tickets go on sale this Friday at approximately €34 for a 70 minute tour. The tours commence on October 6th – Click here for tickets.
Meanwhile reports suggest that mislabeled pills may have caused the stars death.
Photo Credit: Scott Penner