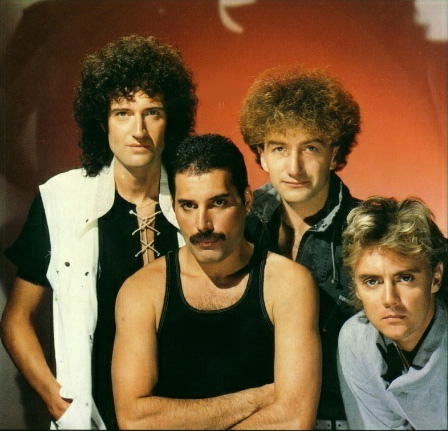 Queen are unimpressed with Donald Trump after he used their song during the Republican National Convention.
Trump confidently entered the stage through a cloud of dry ice using Queens 'We Are The Champions' as his backing track. Queen's publishers Sony/ATV Music Publishing, who control the rights to their music, said in a statement that Trumps team had not received authorisation to use the track "Sony/ATV Music Publishing has never been asked by Mr. Trump, the Trump campaign or the Trump Organisation for permission to use 'We Are The Champions' by Queen."
The band reiterated this with another clear statement on Twitter explaining the song had been used "at the Republican Convention against our wishes". Trump also used Queen's music back in June when Brian May asked him not to use it again.
The band have made it very clear that they don't want their music used in any political campaigns "Queen does not want it's music associated with any mainstream or political debate in any country."
Adam Lambert who has been on tour with Queen filling in for Freddie Mercury also expressed his anger, posting an image on Twitter captioned "If your political party spends decades treating gay people as second class citizens, guess what: You don't get to use Freddie Mercury's music at your convention."
Trump, who was recently confirmed as the Republican presidential candidate, has also received warnings from Adele, Neil Young, The Rolling Stones and Aerosmith to prevent him using their music as a campaign tool.
Photo Credit : Kentarotakizawa