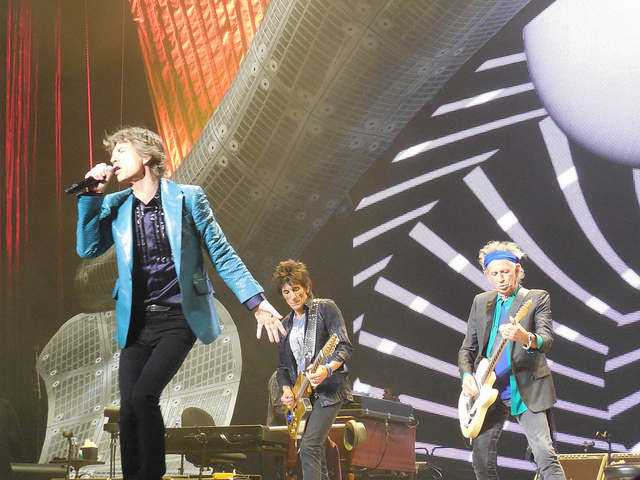 A release date has been set for The Rolling Stones 'Havana Moon' concert film.
The film is an account of the band's historic free outdoor gig in Havana, Cuba, where they played to over one million people. The concert took place earlier this year and was the first time the band played to a Cuban audience, after their music had been banned from the country for years.
'Havana Moon', which was directed by Paul Dugdale, documents the visit to the Cuban capital. The concert was the country's second landmark event, following the visit of US President Barack Obama in March this year.
Speaking of the performance earlier this year, frontman Mick Jagger said "The Cuba show was simply amazing. It was an incredible moment; a huge sea of people for as far as the eye could see. You could feel the buzz of the enthusiasm from the crowd and that was for me the stand-out moment.", with the band's guitarist, Keith Richards adding, "There's the sun, the moon, the stars and the Rolling Stones. Seeing Cuba finally get the chance to rock out was special – a night to remember in Havana."
'Havana Moon' is set for release on 11 November on Blu-Ray and DVD.
Photo Cred: Zhu