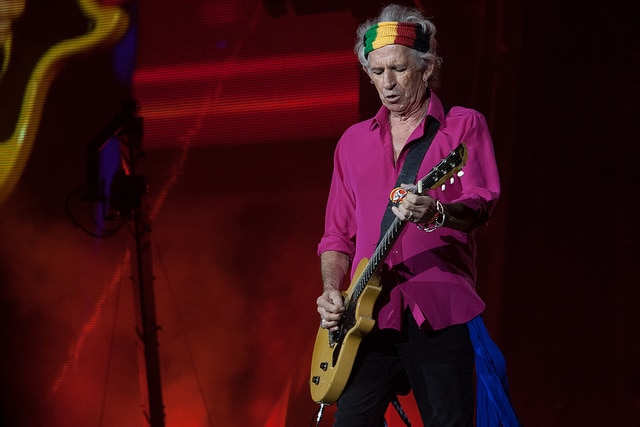 Rolling Stones' guitarist Keith Richards has released a video for his new track "Trouble". The video for the Richards' first new solo material in over 20 years debuted on Apple Music.
The new track shows a clear and strong blues influence with a catchy guitar riff and lyrics in the chorus. The video released by Apple shows Richards and his band in a studio setting.
"Trouble" is the first track to be released off Richards' upcoming new solo album "Crosseyed Heart" which is due for release on September 18th. It will be his first solo album since the 1992 LP "Main Offender".
The new album will feature recordings of the Rolling Stones' late saxophonist Bobby Keys who passed away in December 2014.
In a recent press release Richards said the album has been heavily influenced by reggae, blues, country and other rock msuic.
"There's nothing like walking into a studio and having absolutely no idea what you're going to come out with on the other end."