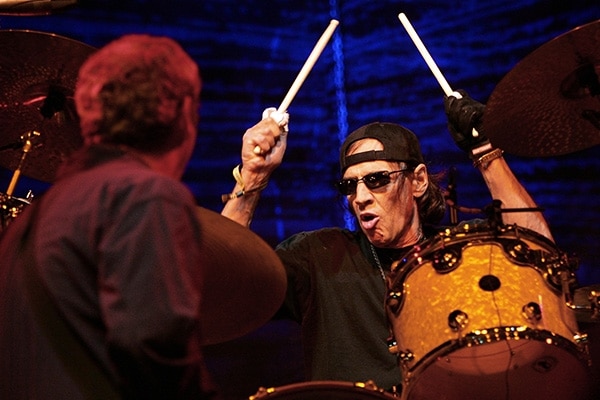 The Stooges drummer has passed away at the age of just 64. The news was revealed by Iggy Pop via his Facebook page.
The Stooges are held in high regard and are believed by many to be the godfathers of Punk Rock. They split in 1974 but both Asheton brothers were part of the reunion in 2003. Scott Asheton had a stroke in 2011 and subsequently retired from all live performances. The Stooges were inducted into the Rock and Roll Hall of Fame in 2010
Artists have taken to twitter to pay tributes to the legendary drummer.