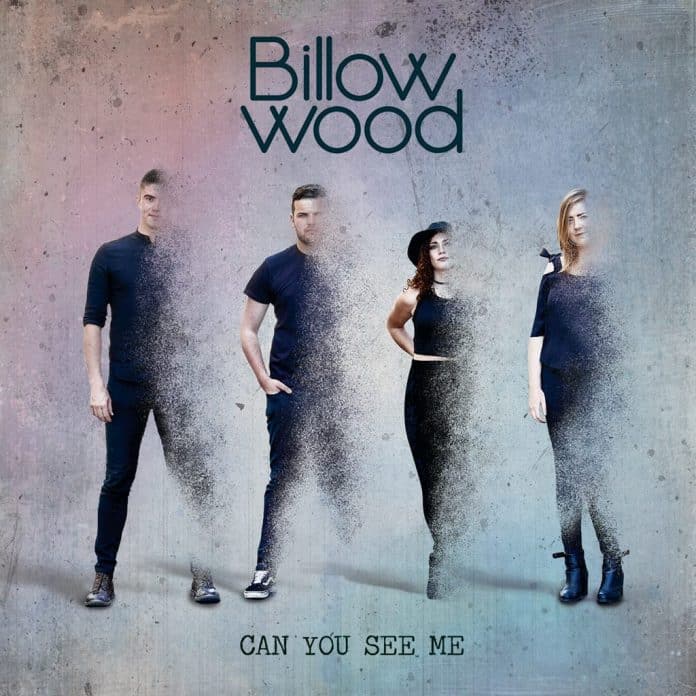 Brand new talent Billow Wood are ready to take on the Irish music scene as they use their unique brand of instrumentation with multi-vocals and harmonies.
The male/female four-piece who hail from Mayo, were recently on stage at The Button Factory and we here at Nova were lucky enough to catch them on stage!
Influenced by Irish and mainstream music the group are a humble mix of folk, indie, pop and rock and we can verify their greatness with classic renditions of Bob Dylan, The Cranberries and Nancy Sinatra.
Mark, Harry, Cíara and Bríd have already picked up awards for their original music, and have since released their debut EP 'Can You See Me'.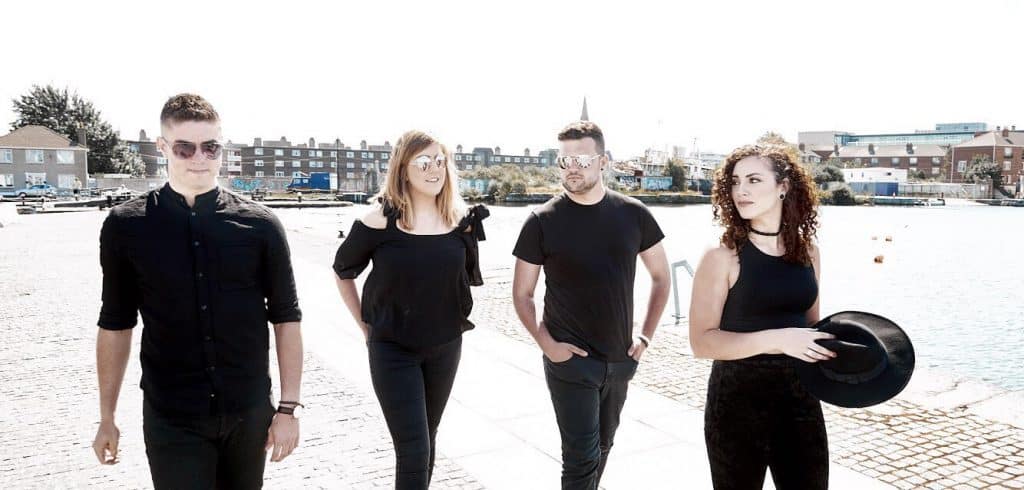 Expect to hear some excellent new music, sublime harmonies coupled with multi instruments – trust us, they have it all.
Having sold out Whelan's at the launch of 'Can You See Me' the lads are returning for more tour dates around the country – don't miss out, check the dates below.
Billow Wood's upcoming tour dates include;
February 13th: Stormy Tea Cup – Limerick
February 15th: Roisin Dubh – Galway
February 16th: Clock Tavern – Westport, Mayo
March 7th: Balor Arts Centre – Ballybofey, Donegal
A dedication to the late Dolores O'Riordan from the Cranberries, an inspiration to Irish artists. RIP#DoloresORiordan #TheCranberries #dreams pic.twitter.com/92FKoh2Hq5

— Billow Wood (@billowwoodmusic) January 23, 2018