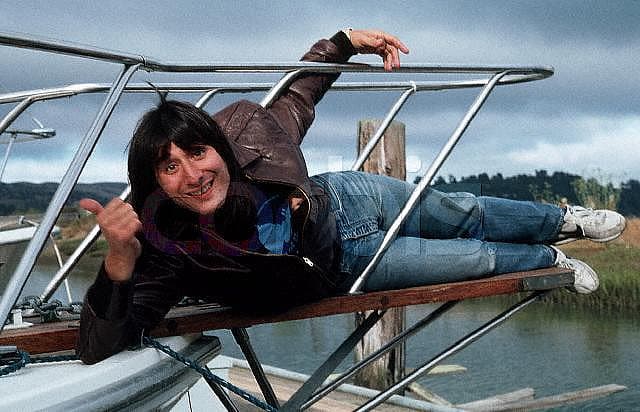 Former Journey vocalist Steve Perry has recently announced that he will be working on a new solo album. Perry shared the news on a call in on KSWD-FM in Los Angeles.
He was phoning in to wish radio personality Joe Benson a happy birthday. However, the presenters couldn't help but ask him what plans he had for the future.
"I'm in the studio," said Perry when asked what he's been up to lately. "You know, actually, I started — there's been so many rumors going around that I'm in the studio, that I've been there for years. The truth is, I finally went into the studio in March, and I've been in there ever since, just trying to finish this record."
The new record will be his first solo album in over 20 years. The last album Steve Perry released was For The Love of Strange Medicine back in 1994. Fans won't have to wait much longer according to Steve Perry.
When asked about the time frame for the release of a new album Perry said "I've asked myself that today," adding that "I'm looking forward to finishing it, put it that way. I want to get it done probably in the early part of this coming year."
Photo Credit: Joel