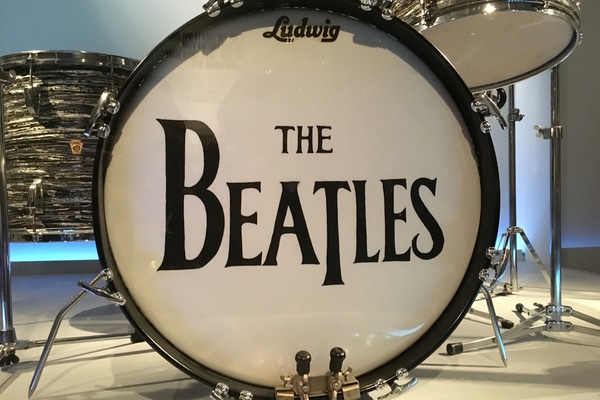 The Beatles, much to fans' surprise, have joined TikTok!
While the members of the iconic band won't be participating in viral TikTok dance trends, the music of John Lennon, George Harrison, Sir Paul McCartney, and Sir Ringo Starr, is now available for app users to utilize in their own videos. 
A catalog of 36 classic Beatles tunes including 'Hey Jude', 'Love Me Do', 'The Long and Winding Road', 'I Want to Hold Your Hand', and 'Eleanor Rigby' are now available for use on the app. 
The Beatles have been the subject of much news recently thanks to the release of the three-part documentary series focusing on the band's history produced by Peter Jackson. 
The series, titled 'The Beatles Get Back' is set to be released with Disney+ in November.