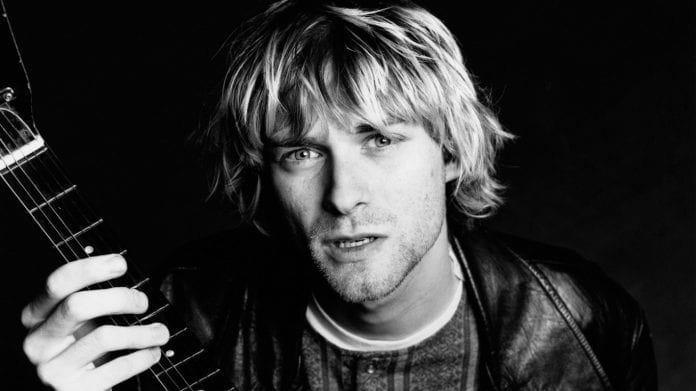 Every day on Radio Nova, just before 11am, we play a couple of songs key to "today in music history" Have a listen! But for now – here's some light reading and watching.  December 16th in Music History looks like this.
1966, The first Jimi Hendrix Experience single 'Hey Joe', was released in the UK on Polydor records, the track had been rejected by the Decca label.
1974, Guitarist Mick Taylor announced he was leaving The Stones saying he felt that now was the time to move on and do something new.`
1993, MTV aired Nirvana's 'Unplugged' session for the first time. The album featured an acoustic performance taped at Sony Music Studios in New York City on November 18, 1993. Unlike many artists who appeared on the show, Nirvana shot its entire performance in a single take.
2001,Scottish guitarist, vocalist, and songwriter Stuart Adamson, lead singer of Big Country was found dead in Hawaii a month after disappearing from his home. His body was found in the wardrobe in his room at the Best Western Plaza Hotel in Honolulu.
2007, American singer songwriter Dan Fogelberg died at his home in Maine at the age of 56.
2021, a 56 year old David Bowie demo is on the auction block. Expected to sell for around €12K. A one of a kind vinyl record featuring a rare recording of David Bowie from 1965 — back when he fronted the band Davy Jones and the Lower Third.
ZZ Tops Billy Gibbons has a birthday today.
Don't forget you can now get This Week in Music History from Nova.ie and Radio Nova.
To subscribe to the podcast, just click here