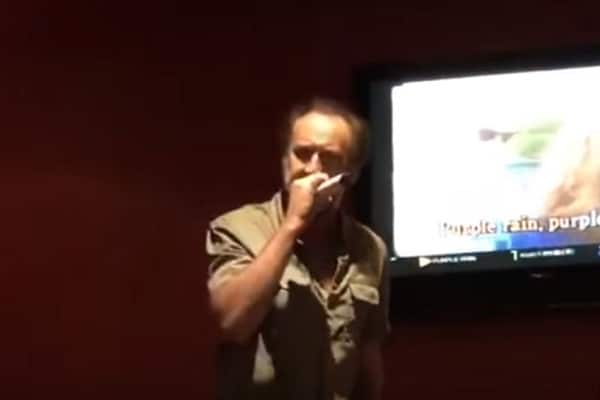 Actor, Nicholas Cage recently let loose at a Karaoke bar in LA. Cage has had an interesting year so far. Last month he accidentally got married whilst drunk in Las Vegas.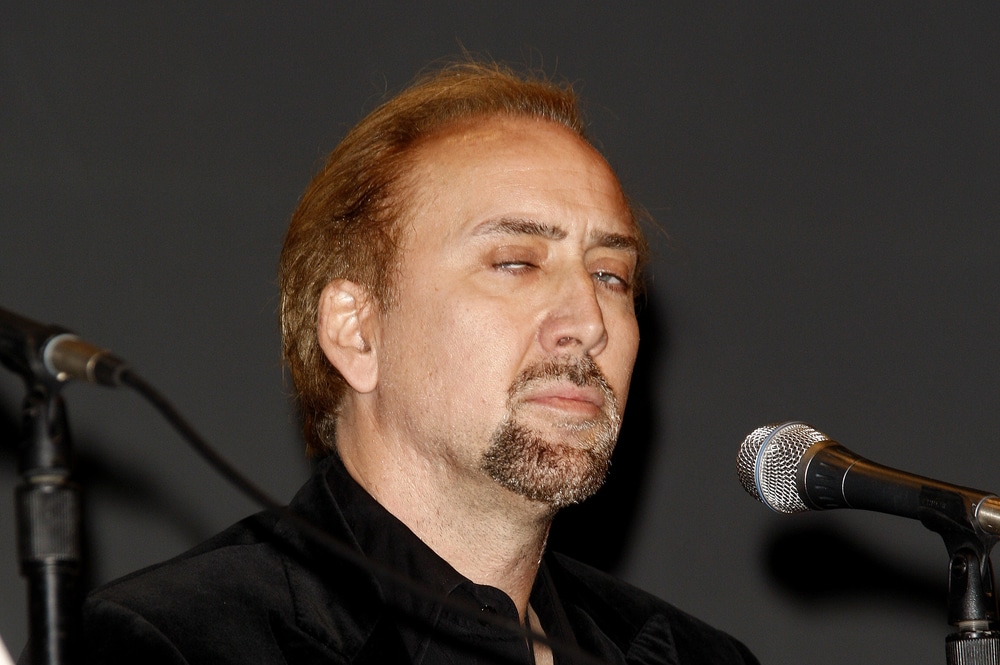 According to the NME, Cage made an application for a marriage licence with Erika Koike in March and the happy couple were betrothed on the same day in Las Vegas, Nevada.
With that in mind, it's no shock to see the Hollywood star looking to de-stress. In footage shared by TMZ, we see cage performing a rather angry rendition of Prince's 'Purple Rain' at a Karaoke bar in Los Angeles.
Cage's shouty interpretation of the heartfelt ballad is quite unique! Check it out below.