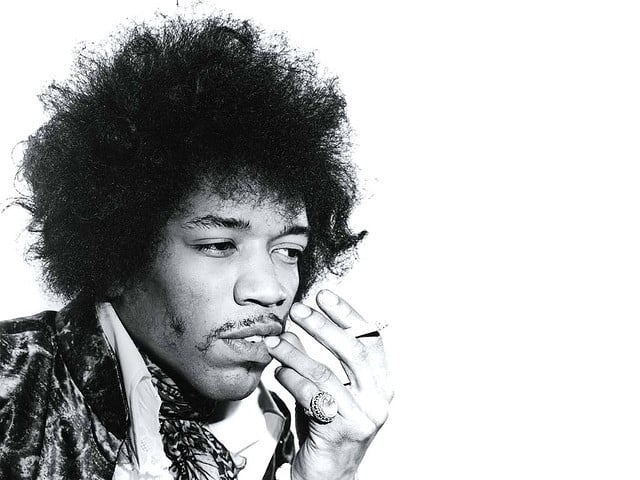 One of Jimi Hendrix's final gigs took place at the Atlanta International Pop Festival on July 4th, 1970. It was also one of the biggest gigs that the Jimi Hendrix Experience had ever played.
The band played to an estimated crowd of 300,000 people, which was the largest gig that they had played in the US. This landmark gig is the subject of a new documentary called Jimi Hendrix: Electric Church. 
It will premiere on Showtime in the US and it is being billed as "The last great US rock happening". A video clip showing Hendrix perform Purple Haze at the show has been released in anticipation of the documentary.
The title for the show Electric Church came from an interview with Hendrix who said "We plan for our sound to go inside the soul of the person," when explaining the music that the band produces.
Speaking about the gig, Director John McDermott said "Jimi was at the peak of his creative and commercial powers that summer." McDemortt also said "He was making progress on his next studio album at his new recording facility, Electric Lady Studios, at the time."
You can check out the rare footage of one of the last gigs by Jimi Hendrix here
Photo Credit: mirjoran