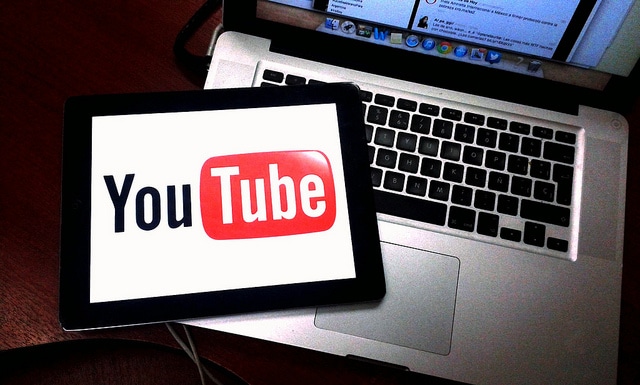 It's not very festive news for YouTube, the video-sharing website is facing an impending lawsuit worth $1 billion (€820 million).
They're being sued by a myriad of artists including the Eagles, Pharrell Williams, Chris Cornell, Smokey Robinson and John Lennon.
Lawyers for the musicians are ordering the removal of over 20,000 videos from YouTube.
Irving Azoff, founder of new legal group Global Music Rights, that represents nearly 40 artists, has put forward the argument that the video site doesn't have the performance rights to thousands of tracks currently on the website.
Azoff argues that YouTube may have made agreements with the artists' records labels, but they didn't make them directly with the musicians. He told the Hollywood Reporter that they've chosen to go after YouTube, because they have been flagrant about breaking the law and out of all the video sharing sites, have been the "least cooperative and the company and our clients feel are the worst offenders."
Google (who own YouTube) have stated that the lawsuit is rubbish, and claim to already have the rights to the videos in question.
YouTube is also launching its new music subscription site in 2015 called Music Key, hoping to take on the already established sites Spotify and Pandora.