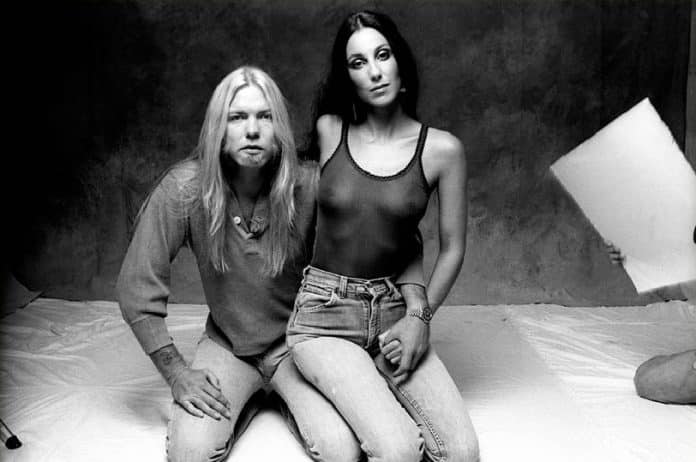 Every day on Radio Nova, just before 11am, we play a couple of songs key to "today in music history" Have a listen! But for now – here's some light reading and watching. June 26th in Music History looks like this.
1972 During sessions at Olympic Studios, London, England, David Bowie recorded 'John, I'm Only Dancing', with Mick Ronson on lead guitar and Lou Reed on rhythm guitar.
1974 Cher divorced Sonny Bono after 10 years of marriage. Four days later, Cher married guitarist Gregg Allman the couple split 10 days after that, got back together and split again. How did they stay together to record this!?
1977 Elvis Presley made his last ever live stage appearance when he appeared at the Market Square Arena in Indianapolis. Presley would die six weeks later. This is his June 21st performance.
Tickets for a forthcoming Rolling Stones gig at the Hollywood Bowl were set to become the most expensive in rock 'n' roll history. Fans would have to pay up to $249 for a seat -$2 per minute to watch the Stones.
2016 An electric guitar owned by Prince and a lock of David Bowie hair sold at auction in the US for a total of more than $150,000. The Yellow Cloud guitar, was bought for $137,500. At the same auction, Bowie's hair, which sold for $18,750, came from a former employee of Madame Tussauds in London who had used it to recreate Bowie's 1983 hairdo.
Happy birthday Mick Jones of the Clash. Mick also played part of the Gorillaz touring band. Colin Greenwood of Radiohead and to Nathan Followill of Kings Of Leon.
Check out the weekly Podcast. Marty Miller's This Week in Music History.