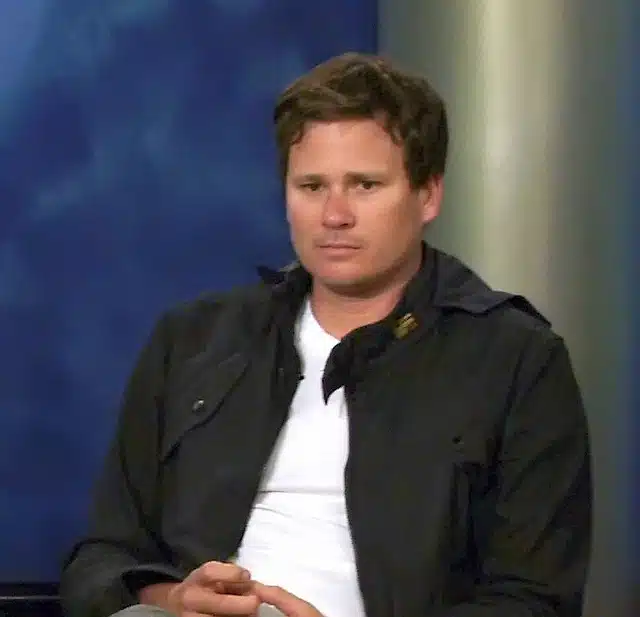 After a night of total confusion, with rumours flying all over the place, it has finally been confirmed that Blink 182's guitarist Tom Delonge is no longer in the band.
The other two members of the three-piece punk pop band, Mark Hoppus and Travis Barker, have labelled Delonge as 'disrespectful and ungrateful.'
Last night, Blink 182 released a statement claiming that the co-frontman had left the band 'indefinitely'. The message stated that Blink 182 would be appearing at the Musink Tattoo Convention and Music Festival without Delonge. Frontman Matt Skiba of Alkaline Trio would be temporarily stepping in for him.
DeLonge later took to Instagram to deny the reports. "To all the fans, I never quit the band," he wrote. "I was actually on a phone call about a Blink-182 event for New York City when all these weird press releases started coming in. Apparently those reports were 'sanctioned' from the band. Are we dysfunctional – yes. But, Christ. #Awkward".
Now Mark and Travis have finally cleared up the whole mess.
Hoppus said: "We booked January 5th to go into the studio. On December 30th, we get an e-mail from Tom's manager saying that he has no interest in recording and that he wants to do his other, non-musical stuff and that he's out indefinitely."
"There's a flurry of e-mails going back and forth for clarification about the recording and the show and his manager sends [an e-mail] back saying, 'Tom. Is. Out.' Direct quote. This is the exact same e-mail we got back in 2004 when Tom went on indefinite hiatus before."
Then Barker addressed the Instagram post for Tom, the drummer said:
"I think he's just bummed because Mark and I were finally honest. We always covered up for him before. It was always, "We're going to record an album," then "Tom refuses to get into the studio without a record deal." So everyone does hella amounts of work to get a record deal and now Tom isn't part of Blink-182. It's hard to cover for someone who's disrespectful and ungrateful. You don't even have the balls to call your bandmates and tell them you're not going to record or do anything Blink-related. You have your manager do it.
"Everyone should know what the story is with him and it's been years with it. When we did get back together after my plane crash, we only got back together, I don't know, maybe because I almost died. But he didn't even listen to mixes or masterings from that record. He didn't even care about it. Why Blink even got back together in the first place is questionable."
There's only one song to listen to at a time like this Blink 182's 'Stay Together For The Kids'.