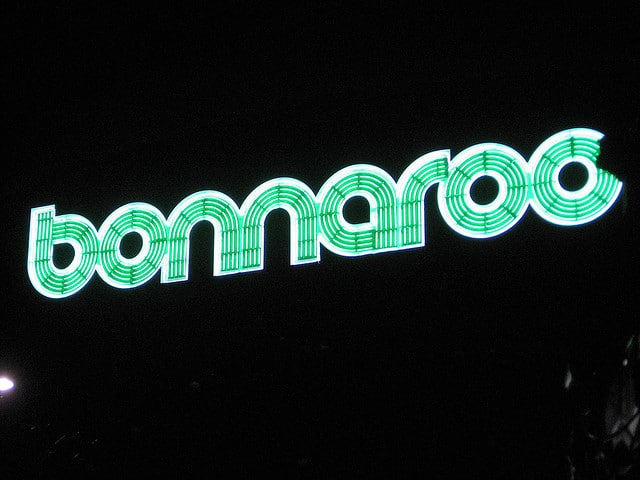 The Bonnaroo Music Festival in Tennessee may have leaked their line-up for this year online. A Reddit user noted that the line-up was leaked on the official app for the festival.
Some big names have been leaked with the likes of Tame Impala, LCD Soundsystem & Pearl Jam supposedly on the bill. According to music website Consequence of Sound; Pearl Jam, LCD Soundsystem and Dead & Company will headline the festival.
Dead & Company is the recent collaboration between members of Grateful Dead and John Mayer. It does seem that the leak was accurate with the headliners matching up with the leaked list.
A representative for the festival said about the leak "I love this time of year, it is always filled with anticipation and speculation. As you know, we will be releasing our official lineup the 19th on Conan. The show is going to be a good one."
The leaked line-up released online with those previously mentioned bands Pearl Jam, LCD Soundsystem, Tame Impala & Dead & Company on the bill . Other names on the leaked list include Father John Misty, Death Cab For Cutie, Two Door Cinema Club & FIDLAR to name a few.
You can check out the full leaked list for Bonnaroo Music Festival here.
Photo Credit: Rick Pecoraro