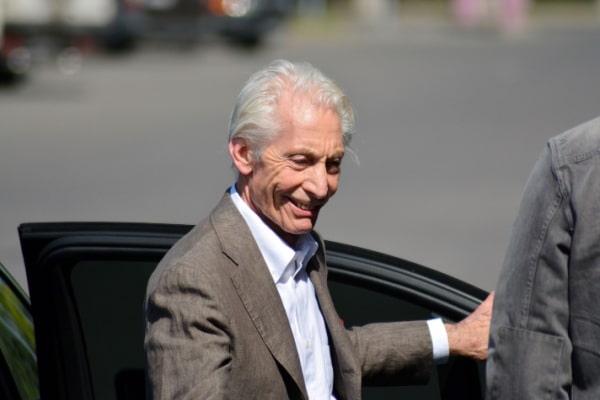 Would you like to listen to the article instead of reading it?
Charlie Watts' famous book collection is to go up for auction later this year.
This collection which was owned by the late Rolling Stones' drummer, includes Arthur Conan Doyle's 'The Hound Of The Baskervilles', and F Scott Fitzgerald's 'The Great Gatsby', which is estimated to sell for between £200,000-£300,000.
Other items also include Watts' famous Jazz memorabilia.
The collection will be presented at New York, Los Angeles and London, before going under the hammer on September 28-29.
Items "very important part of his make up" – Biography Author On Charlie Watts
Discussing the sale of these items, Charlie Watts' authorised biography author Paul Sexton spoke about how much the late drummer valued the art of literature.
"He took great pleasure in owning these things", Sexton said. "He valued his time at home and he would read on the road, so literature was a very important part of his make-up".
Sexton added, "I don't think he acquired them because he knew they would become valuable, he just took a huge satisfaction in owning these great works and tracking down, with the help of experts, original first editions".
Check out the collection for yourselves here.
Last year, Rolling Stones confirmed plans to release their first new album since Charlie Watts passed away in August 2021. More on that here.
The drummer's wife Shirley Watts, passed away last December aged 84.