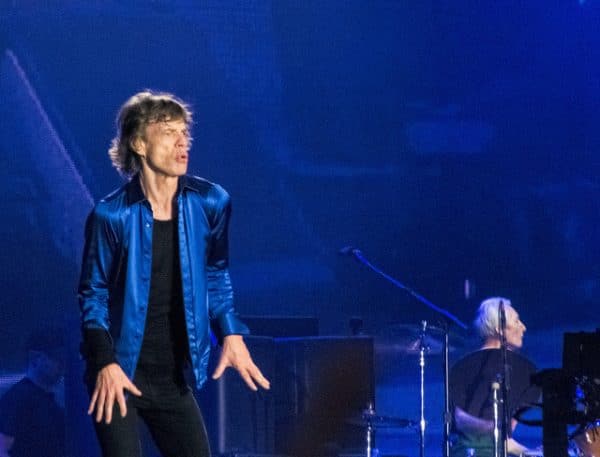 The Rolling Stones' frontman Mick Jagger is "deeply upset" about confidential medical information that was disclosed about him.
The medical details came to light during a court battle over a contested insurance claim.
The case involves an insurance dispute over the band's cancellation of concerts because of the death of Jagger's girlfriend, L'Wren Scott earlier this year.
The Rolling Stones settled the dispute with insurers for €10.2 million. Although, what has angered Jagger is the revelation in court that he was suffering from "acute traumatic stress disorder" after Scott's suicide. The fashion designer took her own life in March, prompting the group to postpone a tour of Australia and New Zealand.
The frontman was advised by doctors to take a minimum of 30 days off from performing live. A spokesperson for the Stones said the disclosure of Jagger's health was revealed without anyone's permission.
The disclosure of this information has angered Jagger, whose spokeperson said was done without the band's permission.
The statement released through BBC News reads: "We are deeply upset that confidential medical and other private information about members of the band and their immediate family and loved ones has entered the public domain as a result of a US court filing initiated by insurers four weeks ago. This was done without the knowledge of the band or reference to their legal representatives."
"This has only been discovered and reported in the press in the last week, by which time we are pleased to say the insurers and the Rolling Stones had, in fact, settled the insurance claim."