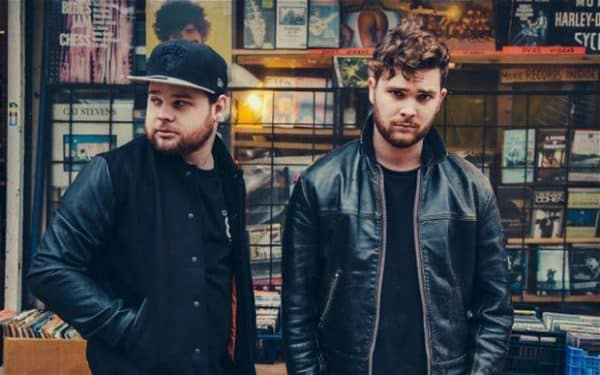 Foo Fighters frontman Dave Grohl says Royal Blood's self-titled debut album and the band's rise in popularity is 'so encouraging'.
The Foos singer describes watching the rockers perform at Glastonbury 2014 and was blown away by their abilities.
The band Comprises of drummer Ben Thatcher and bassist-vocalist Mike Kerr, the two-piece formed at the beginning of 2013.
The rock duo have garnered praise for their big riffs, thunderous pounding drums and fat distorted bass lines, basically they're pure rock. They have been compared to the likes of The White Stripes, Queens of the Stone Age and The Black Keys.
Royal Blood have really taken off since their self-titled debut dropped in September. Not only did their album go straight into the number 1 spot but the band also achieved the fastest-selling rock debut in three years.
Check out their recent performance at The Academy in Dublin.
The Brighton duo managed to shift an impressive 66,000 copies in the first week, more than any rock debut. The first-week figures make it the highest-selling rock debut since Noel Gallagher's High Flying Birds' self-titled release in 2011.
Speaking to NME, Grohl said: "I saw some live footage of them, and I was so excited to see a band that was heavy, had riffs, had songs, and could really perform, and an audience that was genuinely excited to watch them play."
"And then someone tells me that the album went to number one, and for another guy with a guitar to see another guy with a guitar getting the number one record, it's so encouraging. Not that I think that rock 'n' roll is the only type of music, but in this day and age it's good to see it fucking show it's face now and then. And it's a good record, I'm excited about that."
Check out Royal Blood's cover of the track 'Happy' below. It ROCKS!!!