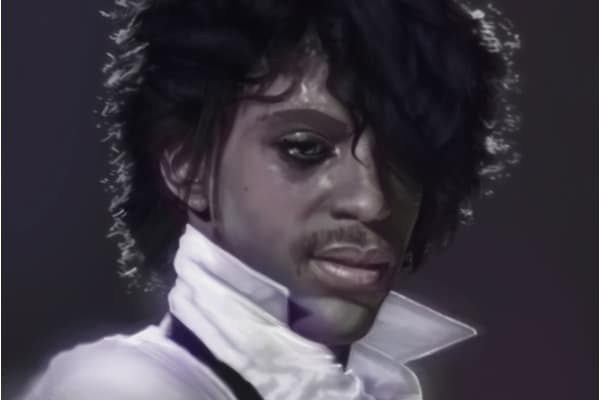 The estate of the late singer Prince has banned the famous Sineád O'Connor cover single "Nothing Compares 2 U" from the critically acclaimed documentary about her.
This film explores O'Connor's life. It will showcase her traumatic upbringing and rise to fame.
It will also feature her determination to expose the truth about clerical abuse. This includes her ripping up a picture of the Pope on late night American TV.
O'Connor has always claimed that she has "absolutely no regrets" about her decision to tear the photo up, calling it the "proudest" thing she has ever done as a musician.
Titled Nothing Compares, this documentary is directed by Kathryn Ferguson. It has received positive reviews at the Sundance Festival.
On the film, US magazine Variety have also added, "The Prince estate did not allow the song to be used in Nothing Compares, so aside from a few suggestive chords we have to imagine it". 
O'Connor Claimes Prince "chastised her"
This comes after the singer released her memoir Rememberings last year.
One of the key talking points of the book, O'Connor's claim that Prince violenty attacked and "chastised her for swearing in interviews". 
She also alleged that Prince "stalked her with his car, leapt out and chased her around the highway".
Sineád O'Connor rose to fame after releasing "Nothing Compares 2 U", a track that was originally released by Prince.
However, following Prince's death from a fetanyl overdose in 2016, Sineád O'Connor appeared to have made his peace with the late singer.
Paying tribute to Prince, O'Connor had this to say at the time.
"I cried my eyes out for days when Prince died because of the loneliness of his death . . . I would have liked to have held Prince at his death", she said. "The manner of his death, all alone, made me cry and that's what  made me dedicate the song to him". 
"We were two big egos so on a personal level we didn't get on. I was aware Prince did some dark drugs so that didn't surprise me but I was surprised he died alone".