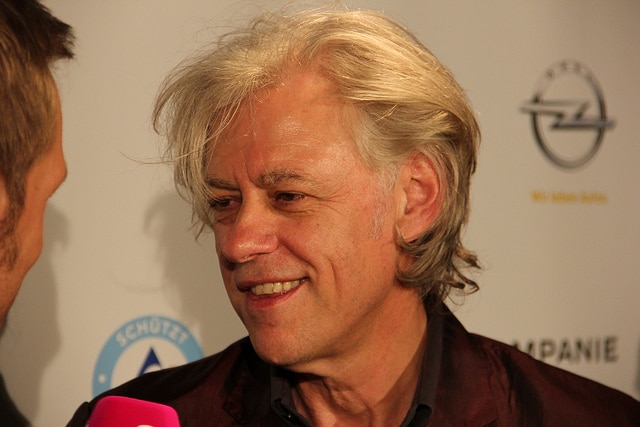 Bob Geldof has pleaded with the public to continue buying the Band Aid 30 single 'Do They Know It's Christmas? (2014),' and urges anyone who has already downloaded the song to delete it and go download it again.
Musicians such as Coldplay's Chris Martin, Ed Sheeran, Sam Smith, Queen's Roger Taylor, Elbow, Sinead O'Connor and Bono all feature on the single.
All the money raised from sales of the track will go towards the fight against Ebola in Africa.
The charity song reportedly raised €1.2 million in the first five minutes of being released on iTunes.
It's already the fastest-selling single of 2014, going straight into the number 1 spot on the official Irish singles chart.
Band Aid 30 is still a long way off from matching the profits of the 1984 version, thanks to its €1.25 price tag (the original cost approximately €4.50).
Speaking to BBC Radio 1, Geldof said: "We need to sell 300% more than we did then to even begin to make up the cash figure. That worries me… Even if you already have it, delete, download again."
The Band Aid 30 single is available to buy on iTunes, the physical release is due out on December 8th, it will feature remixes from various artists.
Watch the official video for  'Do They Know It's Christmas? (2014)' here.