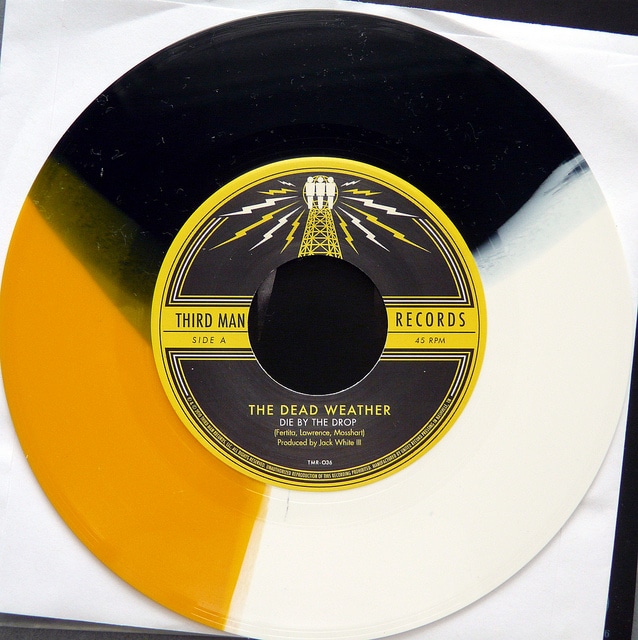 It's been a great year for vinyl, two of the acts responsible for the turnaround are former White Stripes frontman Jack White and English rock band Arctic Monkeys.
2014's seen an extraordinary renaissance in vinyl, in the UK sales of vinyl albums have surpassed one million so far this year, the first time this has been achieved in eighteen years.
The upward trend has been relentless over the past few years, leaving even the biggest lovers of vinyl in disbelief at the revival of the format.
In North America, vinyl revivalist Jack White was the biggest seller. His album Lazaretto, was a massive success, shifting 75, 700 copies since its release in the summer. The Wall Street Journal reports that White's record was the biggest selling vinyl album since Pearl Jam's Vitalogy in 1994.
Arctic Monkeys were the other success story of the year. Their record AM did very well, generating sales over 40,000.
Completing the top five US selling artists are The Black Keys's Turn Blue 28,300, Lana Del Rey's Born To Die 27,200 and Beck's Morning Phase 25,200.
Here's a chart via Statista that shows how vinyl sales have skyrocketed in the States in the past few years. Vinyl sales still make up a small percentage of overall sales, but as CD sales plummeted over the past decade, it's nice to see people want to buy a physical copy as opposed to a digital download.