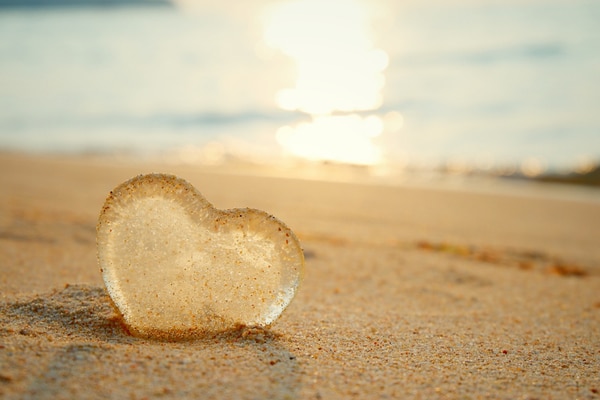 Love Island has sparked huge outrage amongst fans, after last night's episode opened with singer Marilyn Manson's cover of "Tainted Love". Manson is facing several lawsuits for grooming and sexual assault.
Back in February, his former partner Evan Rachel Wood accused the rock star of being abusive during their relationship back in 2010.
Wood posted her allegations against Manson via Instagram back in February. She accused him of "grooming" her and added that he "horrificallly abused me for years".
Wood and several women have made similar allegations against the singer. One woman claimed that she was "locked in rooms" and forced to listen to him "entertaining other women". 
Manson has continued to deny these allegations, calling them "horrible distortions of reality".
He has since been dropped by his record label in light of these accusations.
"Lost all sense of hope and safety"
Another former partner of Manson, British actress Esme Bianco filed a lawsuit against him for sexual and physical abuse, along with human trafficking.
She said that she lost "all sense of hope and safety". She also claimed that Manson tried to cut her torso with a knife.
"I just remember laying there, and I didn't fight it", she said. "It was kind of this final-straw moment where I had lost all sense of hope and safety". More on that here. 
Ashley Morgan Smithline has also claimed that Manson raped her. More here. 
Ashley Walters, Manson's former assistant has also filed a lawsuit for sexual harrassment, assault and battery. She claimed that Manson pinned her to the bed, before trying to bite her ear. More here.
"Bit distasteful": Fans react to use of Manson track
And now, last night's episode Love Island's controversial use of Manson's cover of "Tainted Love" to open last night's episode did not go unnoticed by viewers on social media.
"Bit distasteful playing Marilyn Manson… especially on a show about love #LoveIsland #LoveIslandUK", one viewer wrote.
Another added, "Starting the episode on Marilyn Manson. Controversial". #LoveIsland. 
Another fan wrote, "Marilyn Manson???? Did they not get the memo????? #LoveIsland pls ffs no". 
This is also not the first time this show has been embroiled in controversey over its use of music. The show used Jay Z and Kanye West's track "N**** in Paris" to soundtrack a preview of contestant Danny Bibby after he was the centre of a race row.