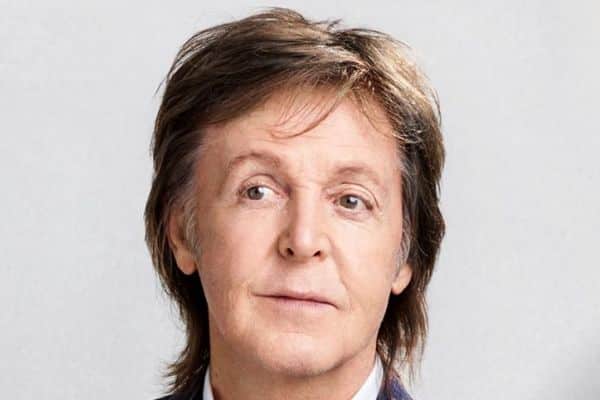 Paul McCartney has recently revealed his all time, top three drummers, and that he "just can't help being cute." He spoke with US host Howard Stern and showed some love for his former Beatles bandmate Ringo Star.
"I'd go Ringo top, he's something else," McCartney told SiriusXM's The Howard Stern Show." Second, I'd go Bonzo [Led Zeppelin's John Bonham]. And third, [the Who's] Keith Moon. That's mine. I'm going from that generation. Those are pretty good drummers, those boys."
Host Stern opened that conversation by recalling a recent on-air chat about the greatest rock drummers. Stern included his own top drummer with Zep's John Bonham and someone else's selection of Rush's Neil Peart.
Stern asked McCartney what his thoughts were on being known as the "cute Beatle," as he thought it would cause people to think of him as a less serious musician.
"I hated that," McCartney replied. "I mean, that's what happens, 'He's the cute one' and I go, no I'm not, don't call me that, I hate that! But once it's said, it just sticks." He then joked; "I just can't help being cute Howard."
Elsewhere in the interview, McCartney reflects on John Lennon's insecurities and the formation of their first band, The Quarrymen.
For the past few weeks, McCartney has been promoting his upcoming album McCartney III, after some delays. The singer self-produced and played all the instrumentation on the LP. This is his first album in two years since 2018's Egypt Station.
In a recent podcast appearance, McCartney said that the king of rock 'n' roll, Elvis Presley was the second-coolest person he had ever met, after his wife. He said how the singer inspired the Beatles' 1967 classic, Sgt. Pepper's Lonely Hearts Club Band.
McCartney recently teased an upcoming six-part documentary series, featuring himself and producer Rick Rubin. He released a black-and-white trailer for the project that shows the duo behind a recording console, noting passages from both Beatles and solo McCartney tunes.