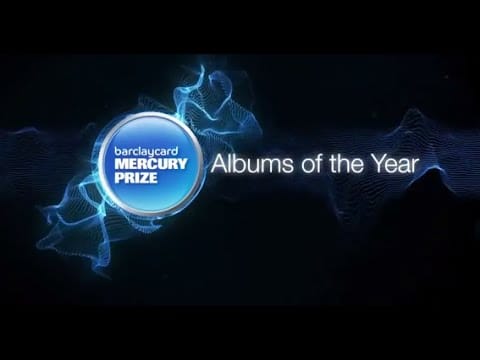 The nominations for the 2014 Mercury Music prize have been announced and some nominees have been giving their reactions.
Damon Albarn has declared himself "very happy" with his Mercury nomination, the Blur frontman was one of the 12 Mercury prize nominees, he was nominated for his debut solo album Everyday Robots.
Though Albarn wasn't able to attend the nomination ceremony, a spokesperson told NME, "Damon is very happy to be nominated."
However, it wasn't always like that, when Albarn's band Gorillaz was previously nominated in 2001, they described being shortlisted as "like carrying a dead albatross round your neck for eternity."
English singer-songwriter FKA Twigs said, "It's really wonderful to be nominated for an award that is about music."
"One of the great things about the Mercury is there are always people you've not heard of," said Nick Blacka, bassist with Manchester-based jazz trio GoGo Penguin.
Bombay Bicycle Club's guitarist Jamie MacColl said, "I'd always set us aside from the kind of critically acclaimed bands who get nominated for the Mercury Prize. It'll be great if we win, but I'm not expecting it."
Anna Calvi joked that she had "already experienced losing" to PJ Harvey – so would not be too disappointed if she was unsuccessful again.
"It's great to be acknowledged for what we do," said Polar Bear's Tom Herbert. "It's nice to get something back from all the work you put in."
The final winner will be announced at London Roundhouse on 29 October.
Full list of nominees below:
Anna Calvi: One Breath
Bombay Bicycle Club: So Long, See You Tomorrow
Damon Albarn: Everyday Robots
East India Youth: Total Strife Forever
FKA twigs: LP1
GoGo Penguin: v2.0
Jungle: Jungle
Kate Tempest: Everybody Down
Nick Mulvey: First Mind
Polar Bear: In Each and Every One
Royal Blood: Royal Blood
Young Fathers: Dead