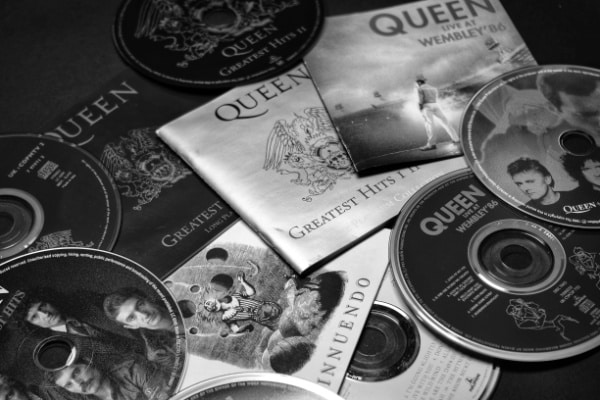 Would you like to listen to the article instead of reading it?
Queen have become the latest recipients of the Brit Billion Award.
The band whose surviving members include Brian May and Roger Taylor, received this award, after the band surpassed one billion career streams in the UK, according to the Official Charts Company.
Th award was given to them by the British Phonographic Industry, the industry body for the UK, organisers of the Brit Awards, along with record labels and music companies.
Launched this year, the Brit Billion has also been awarded to Coldplay, Mariah Carey, ABBA, and the late Whitney Houston.
https://twitter.com/QueenWillRock/status/1681950980550672384
"grateful"
The award which comes in the shape of a 'B', incorporating a B statuette, also honours former Queen bandmembers Freddie Mercury and John Deacon.
It also marks the 50th anniversary of the band's debut album, which arrived in July 1973.
"I'm thrilled to accept the Brit Billion Award on behalf of Queen, celebrating being streamed over a billion times in the U.K., which is incredible. I would like to say thanks to everyone who has extracted a morsel of enjoyment from our music. We are still around and we hope to entertain you a little", Roger Taylor said.
"Thank you for presenting Queen with a Brit Billion Award," Brian May added. "We're grateful to all our fans that support us and continue to enjoy our music. Rock on BPI".
Queen were also one of the first musical acts to be nominated for a Brit Award, tying for Best Single, with 'Bohemian Rhapsody'.
Back in May, Queen were also crowned Best British Act Of All Time by you, the Nova listeners. More on this here.