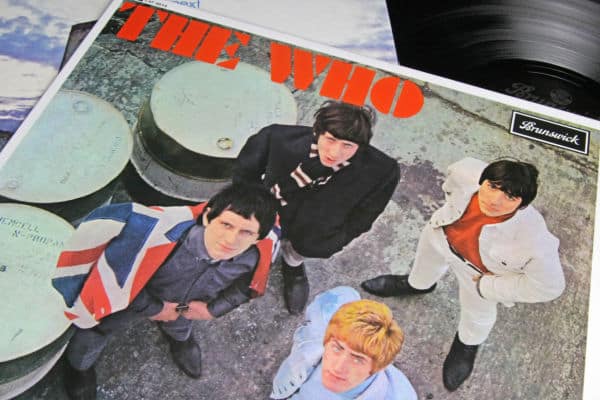 Roger Daltrey has offered a fresh update on the much anticpiated biopic about former bandmate and drummer Keith Moon.
According to Daltrey, the biopic which has been in the works since 2005, is ready for production. He has revealed that he has finished the script, and has a lead actor in mind.
Austin Powers star Mike Myers had been intially signed up to play Keith Moon in the film, however it has since struggled to be developed, hence the long delay.
Speaking in a new interview, Daltrey did admit that Myers "would've made a fabulous Keith" and "it's a shame that it never happened". 
However, he has insisted that this project will happen, "I'm driven by this project", he said. "It came to me in a dream 30 years ago". 
"very pleased"
Roger Daltrey has revealed that he has completed the biopic's script, adding that he is "very pleased" with it.
"I'm very pleased with the script. I want people to get an understanding of him and his life, and the complete genius he was", Daltrey said. "He had so much talent, that boy, but he became out of control for a lot of reasons. Mostly for lack of discipline. But once the drugs kick in, usually that disappears, doesn't it?". 
On the task of picking a lead actor to portray the role of the late drummer Keith Moon, Daltrey hinted that people may consider him to be "too old". 
"He might be too old, but then again, Keith looked 50 when he died. He was 32, but he looked 54″, Daltrey revealed. "I think the actor is about 40 now. I don't want to jinx it and say his name. But there's an actor who I've seen and when I look at him I go, 'God, it's Moon". 
He added, "It's all to do with the eyes. The eyes are all important. You virtually wouldn't need to say any dialogue because you could read it in his eyes. I mean, that's a bit much, but you know what I mean. You can read so much in the face of Keith. He had such an incredible vibrancy". 
Not everyone seems as keen as Daltrey on this biopic. Former Who bandmate Pete Townsend insisted that he "doesn't give a f***" about any Moon biopic. More on this here.